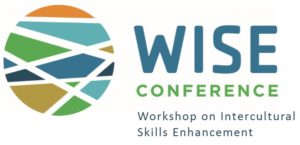 WISE Conference is designed by educators for educators. In the spirit of collaboration, please communicate with us your thoughts on the sessions and/or pre-conference workshop you attended by completing the evaluation form:
or copy and paste: 
https://forms.gle/WCLR2NPuMWtbTEFh9
We value your feedback as we continually strive to enhance WISE and provide a dynamic professional development opportunity for our colleagues.
Thank you for joining us!
Leigh Hatchett Stanfield
Executive Director of Global Engagement & Administration
Center for Global Programs & Studies, Wake Forest University