The following list includes the Wake Forest University administration, faculty, staff, and students who lead Connect@Wake: Shanghai.
The list will be updated in May, when we have our complete list of people who will be leading the program.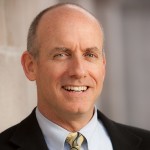 Kline Harrison, PhD
Associate Provost of Global Affairs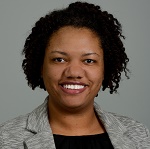 Kelia Hubbard
Director of International Students and Scholars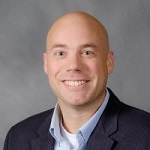 Jon Smart, PhD
Assistant Teaching Professor of English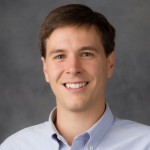 Nelson Brunsting, PhD
Director of Global Research and Assessment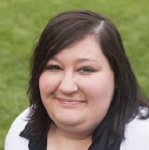 Tara Grischow
Senior Advisor, International Student and Scholar Services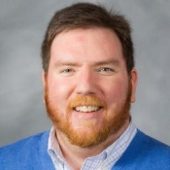 Ryan D. Shirey, Ph.D.
Director of the Writing Center and Associate Teaching Professor in the Writing Program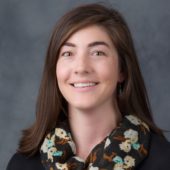 Meghan Webb
Teaching Librarian

Porshè Chiles
Assistant Director for Cross-Cultural Engagement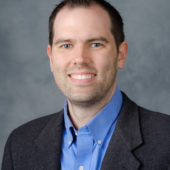 Joshua Ziesel, PsyD, HSP-P 朱建朋
Staff Psychologist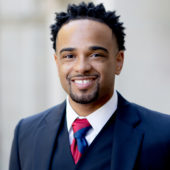 Jonathan A. McElderry, Ph.D.
Assistant Dean of Students and Director of Intercultural Center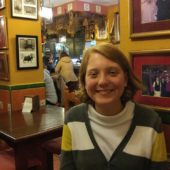 Brittany Wallace
Student Teaching Assistant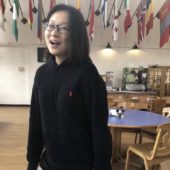 Shuqi Zheng
Student Teaching Assistant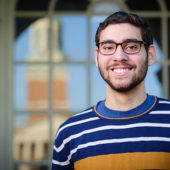 Rafael Lima
Student Program Assistant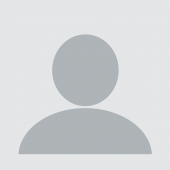 Aiai Chen
Student Program Assistant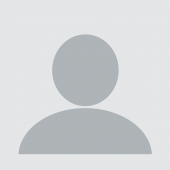 Alex Ialeggio
Student Program Assistant