October 13, 2017
The Global Connections academic program kicked off its inaugural year with Connect@Wake: Beijing and Connect@Wake: Winston-Salem. Global Connections is a three-part program yearlong academic program designed to enhance incoming international students' academic writing and intercultural communication skills so that they can better connect, engage, and lead at Wake Forest.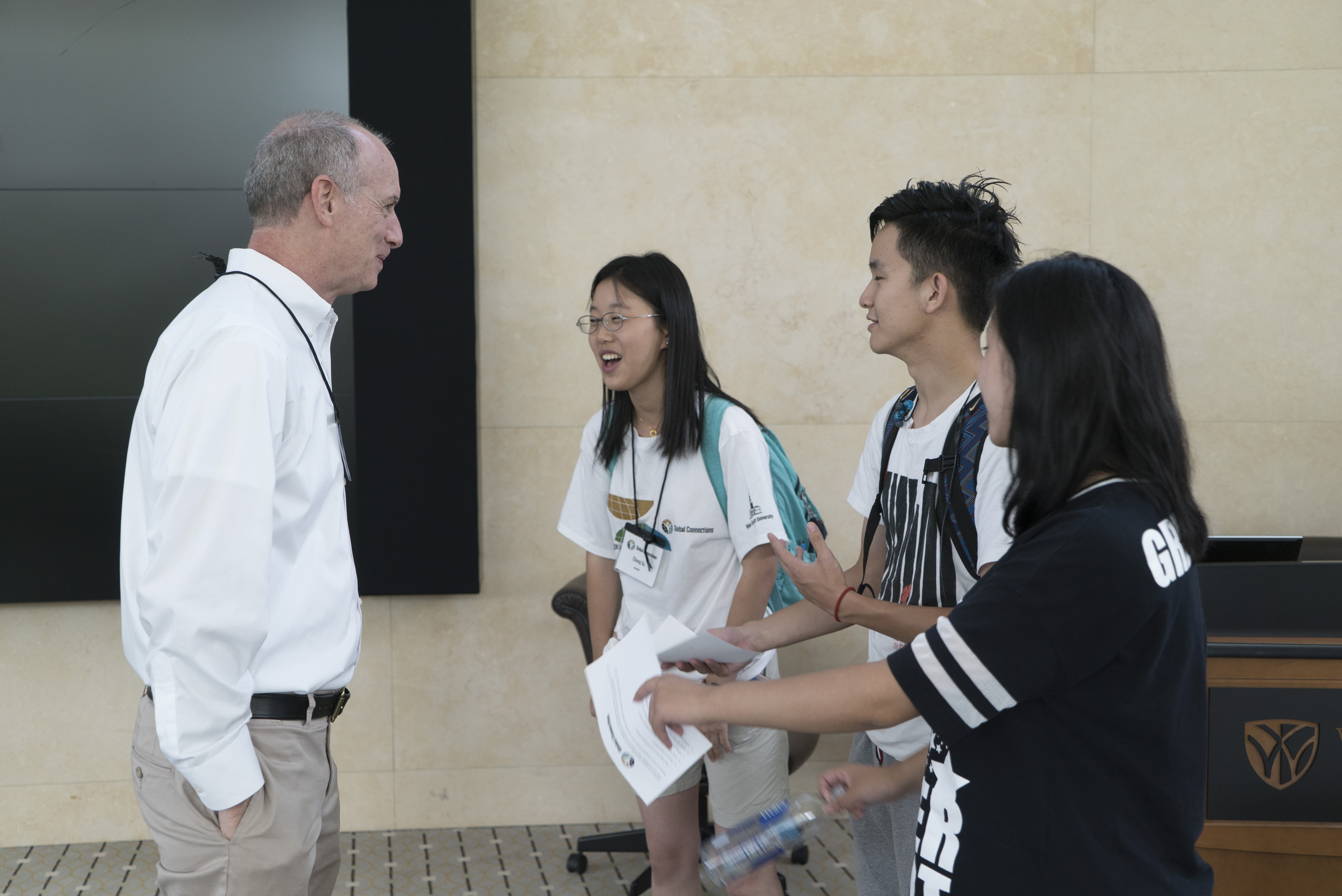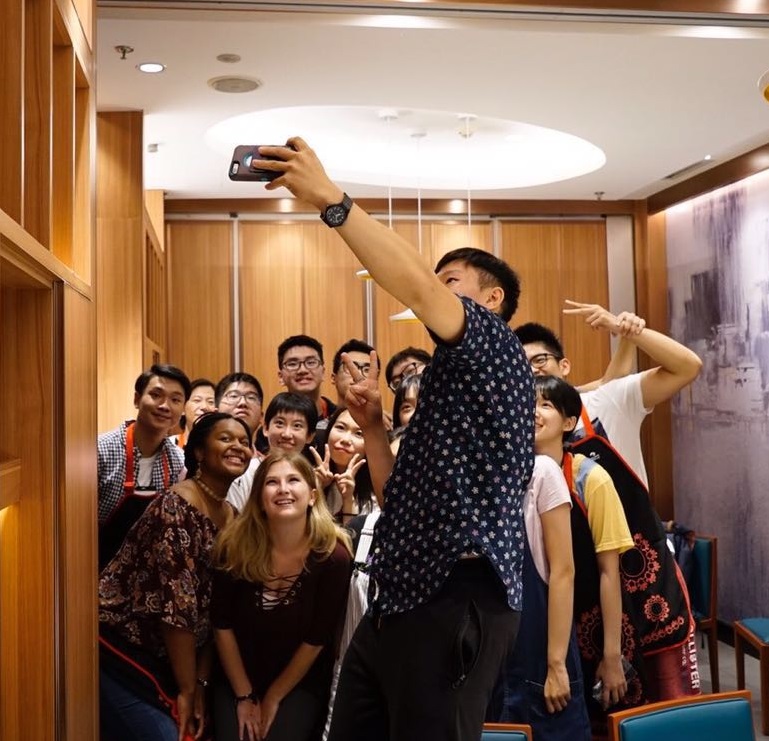 Twelve first-year Chinese students were joined in Beijing by Jon Smart (Writing Program), Joy Gambill (ZSR Library), Kelia Hubbard (GPS), Nelson Brunsting (GPS), and four student program assistants: Amanda Rosensky, Bowen Zhou, Rita Venant, and Yong Su An. The incoming students completed a week-long academic intensive program focused on academic writing, social entrepreneurship, locating academic sources, intercultural skills and how to use them in contexts in which students typically struggle, and an overview of offices and resources available to students at Wake Forest University (including videos made by Matt Clifford and Jonathan McElderry). Students and staff also bonded through learning how to play bowling, spoons, billiards, and mafia together.
Eight first-year international students from multiple countries arrived at WFU campus prior to pre-orientation for Connect@Wake: Winston-Salem. They learned the same content as the Beijing students with Jon Smart, Hu Womack (ZSR Library), Kelia Hubbard, Tara Grischow (GPS), Nelson Brunsting, and four student program assistants, Zhuo (Denise) Diao, Kai Lin, Xinmu (Meg) Zhang, and Sam Japhet-Mathias. The students also explored Downtown Winston-Salem, Reynolda Museum and Gardens, and Wake Forest University campus during the intensive week-long program.