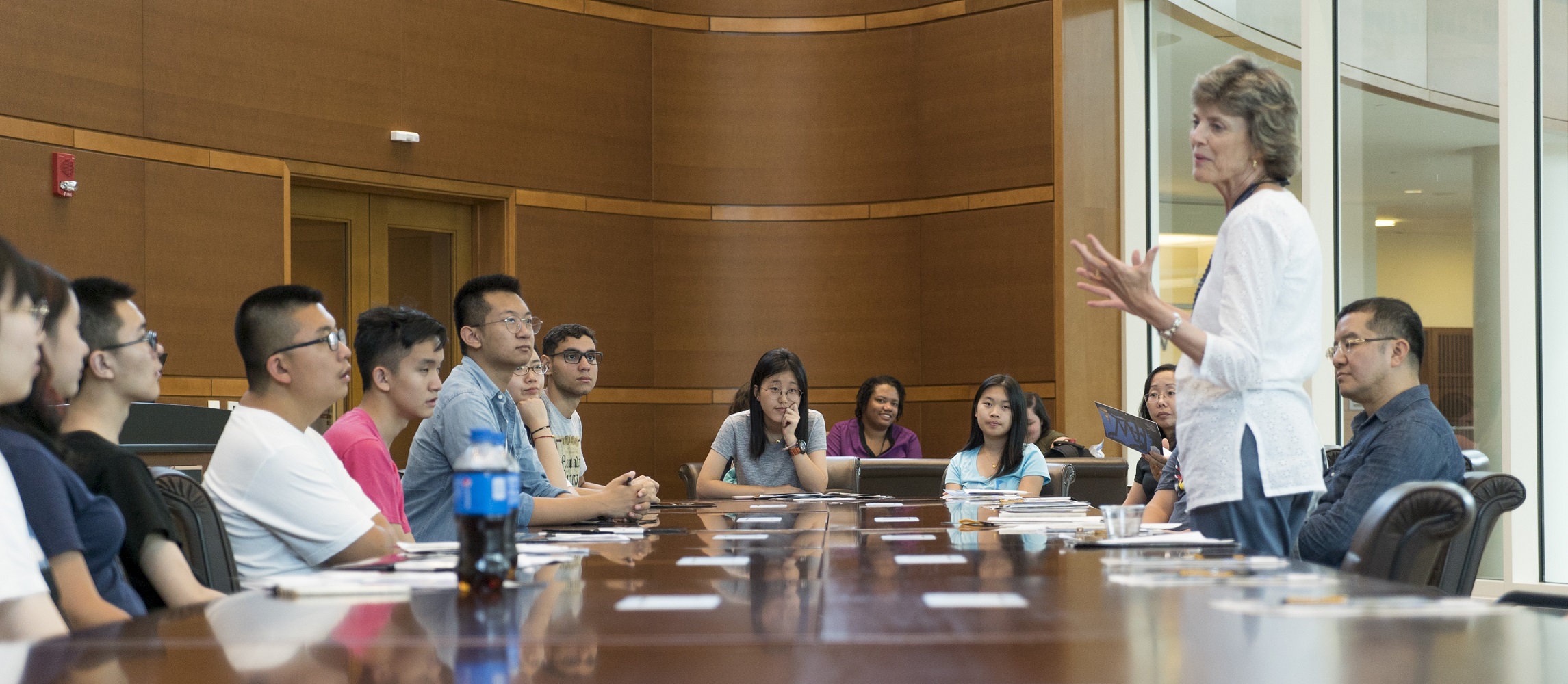 Accelerate your experience with the Global Accelerator Program
Wake Forest University presents the Global Accelerator Program a Tsinglan
Students can jump-start their college preparation by learning from Wake Forest University Professors. Course space is limited, so students enjoy the opportunity to work closely with Wake Forest University Professors.
Wake Forest University offers three program options for the Global Accelerator Program:
Academic writing course designed to develop students' understanding of rhetoric, prose, and  academic writing skills
Academic inquiry course for students who have completed the Academic Writing course. This course is designed to develop students inquiry-based research skills, and college-level research writing
Content course(s) taught by Wake Forest University professors from different academic disciplines so that students experience introductions and in-depth learning in multiple topics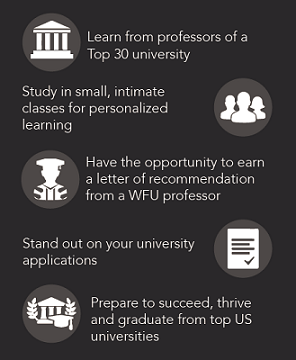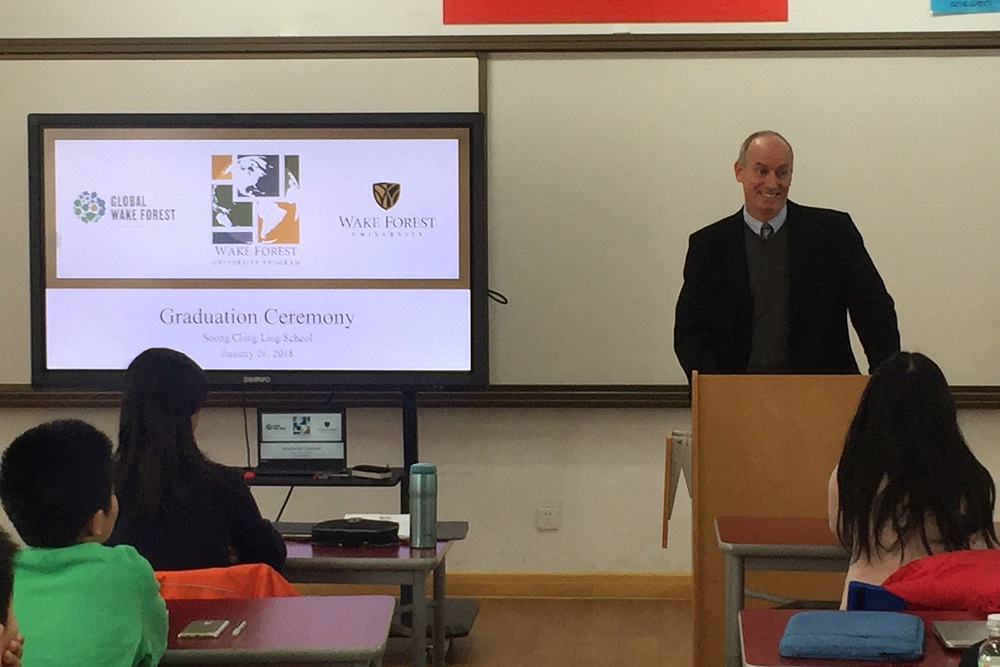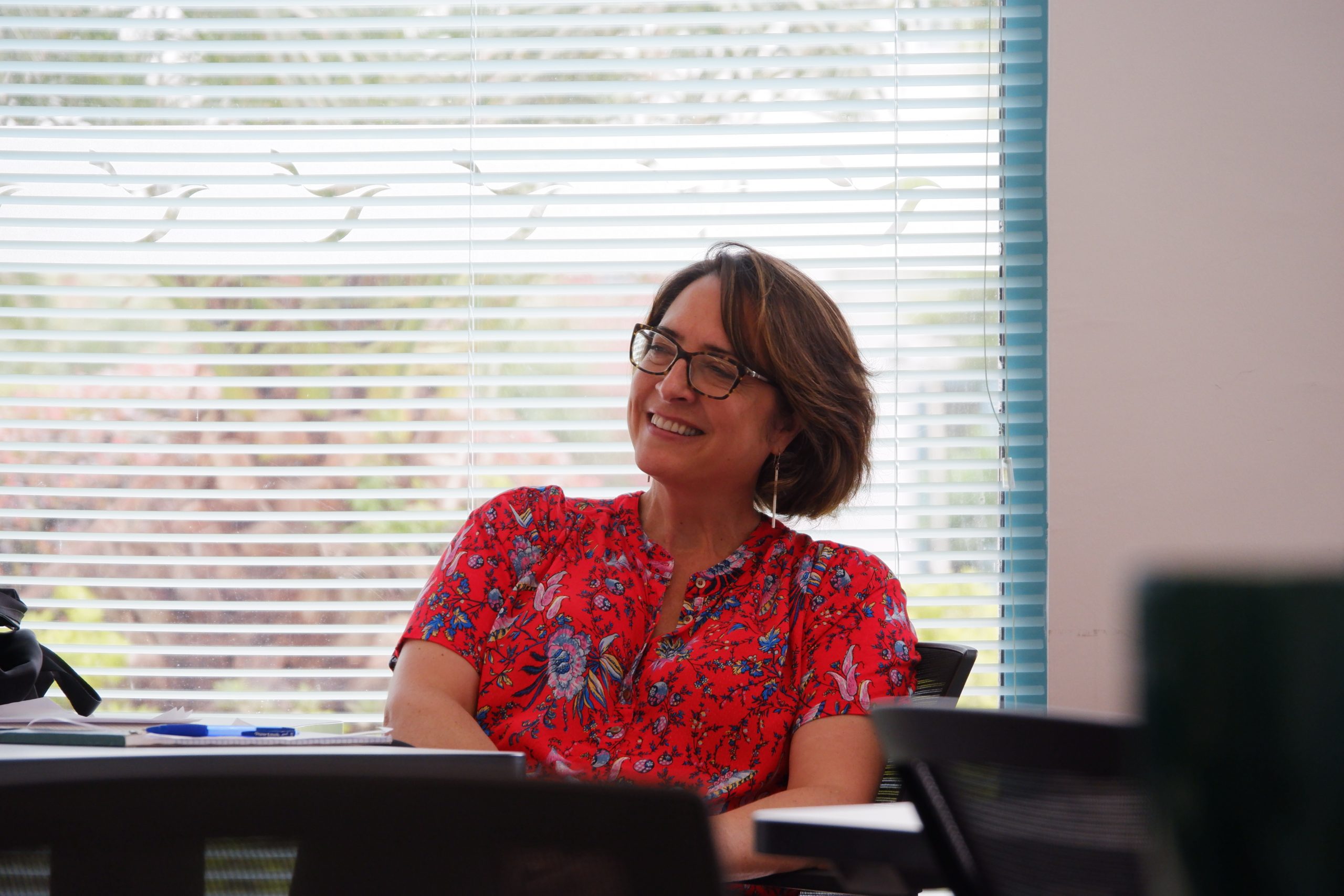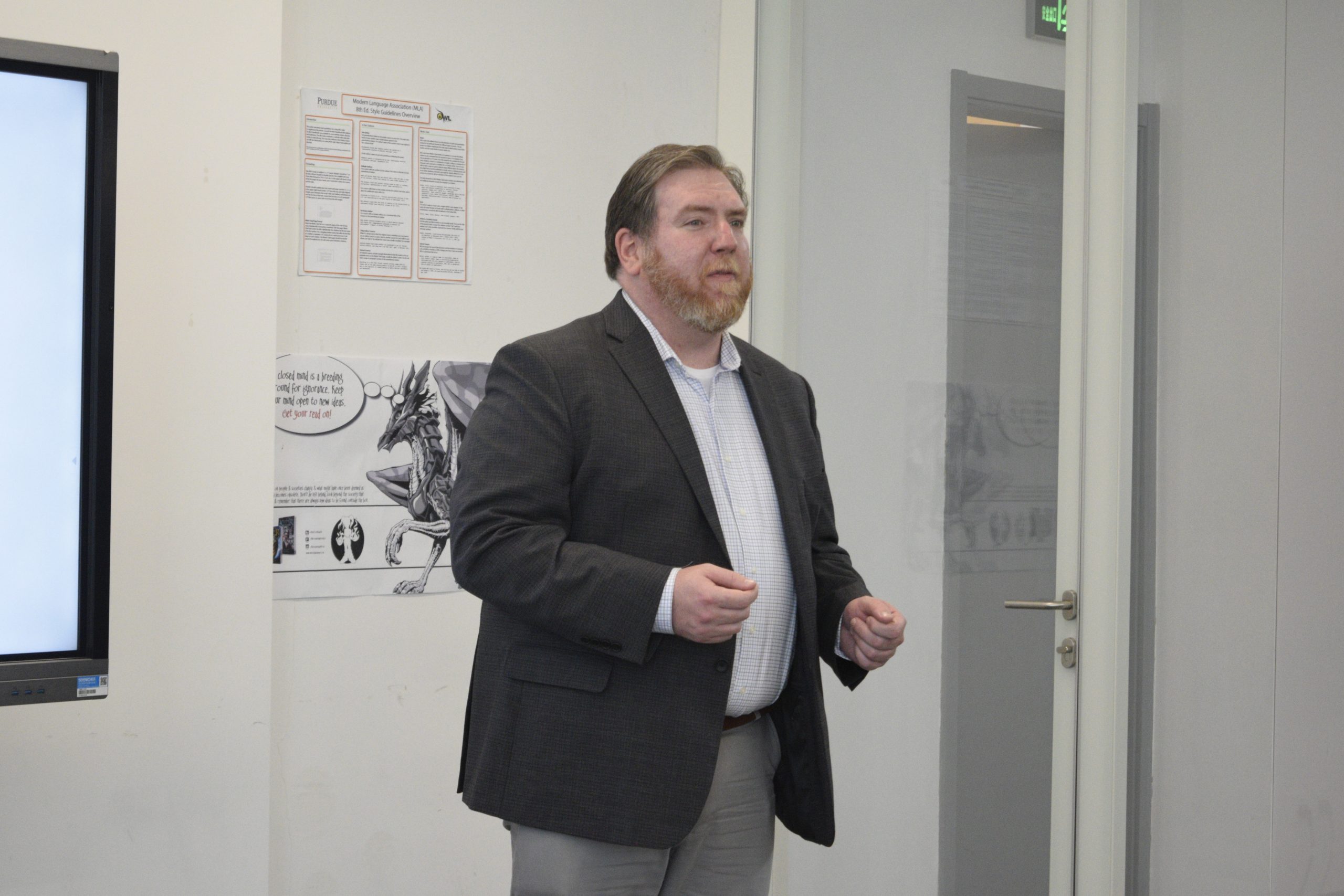 Summer 2021 Course Descriptions
Academic Writing
In this course, students will be exposed to the expectations of university-level academic writing, focusing on the use of English in academic contexts. The Wake Forest University professor will guide students' improvement in their knowledge of English and academic writing in the areas where non-native speakers and writers typically struggle.
Additional Programmatic Support
Wake Forest University departments are jointly collaborating to provide instruction for these courses to ensure students receive the best preparation for research skills and academic writing at U.S. Universities: Global Programs and Studies, the Writing Center, and the Z. Smith Reynolds Library. Instructor information will be added when finalized.  All courses, students will receive whole group instruction, small group attention, and 1-to-1 opportunities to learn from our professors.
Summer 2021 Program Details
Dates: August 2 – 6 (M-F); Orientation August 1 (time TBD)
Time: 8:30am-11:35 am
Location: Online via Zoom
Tuition: Due May 18, 2021
Academic Writing: RMB 3233
The application will open on March 12, 2021, and will close on May 3, 2021. Click here to request an application
Academic Writing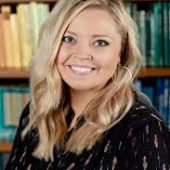 Dr. Keri Epps
Dr.Keri Epps is the Assistant Teaching Professor for the Department of English at Wake Forest University. Dr. Epps received her Bachelor's of English degree from the University of Georgia. She received her Master's in Arts degree in Renaissance Studies from the University of Alabama, and her PhD. in Rhetoric and Composition from the University of Louisville.
If you have questions about the course, please contact Porshe Chiles, M.Ed., Associate Director of Global Research and Assessment (Chilespl@nullwfu.edu)