The Wake Forest Explorer Program brings our professors and instructors to international high schools during the summer, winter, and other school breaks to teach university courses.
The Explorer Program provides students a unique educational opportunity to experience a Wake Forest University academic course, which helps students stand out during the application process and be better prepared to succeed when they enter university.
Accelerate your university transition
Many international students struggle academically and socially during their first year on US campuses.
Learn to succeed in an US university academic course before ever leaving your home country.
Prepare for the academic rigor of US universities and summer programs, so that you thrive academically in college.
Research: One step at a time is best
Recent research results show that students who experience many changes (e.g., language, food, academic, social, etc.) at one time do worse academically and socially than students who make one transition at a time.
The Explorer Program helps you prepare academically for university or future summer programs on their campuses.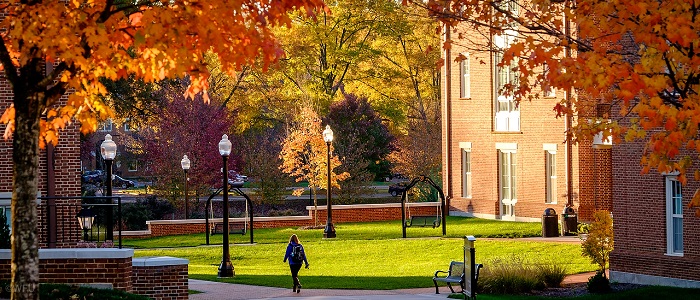 Learn alongside global leaders
As a Top 30 National University, we bring strong educational resources and international experience to the table. Our institutional size and liberal arts roots provide us the nimbleness to collaborate globally with international institutions of learning.
Didn't know WFU is ranked 7th among US universities for study abroad? We are. Learn more about Wake Forest University's global strengths on our Why WFU page.