Welcome to the Wake Forest University Explorer Program! We are delighted that your family is considering the Explorer program for your son or daughter.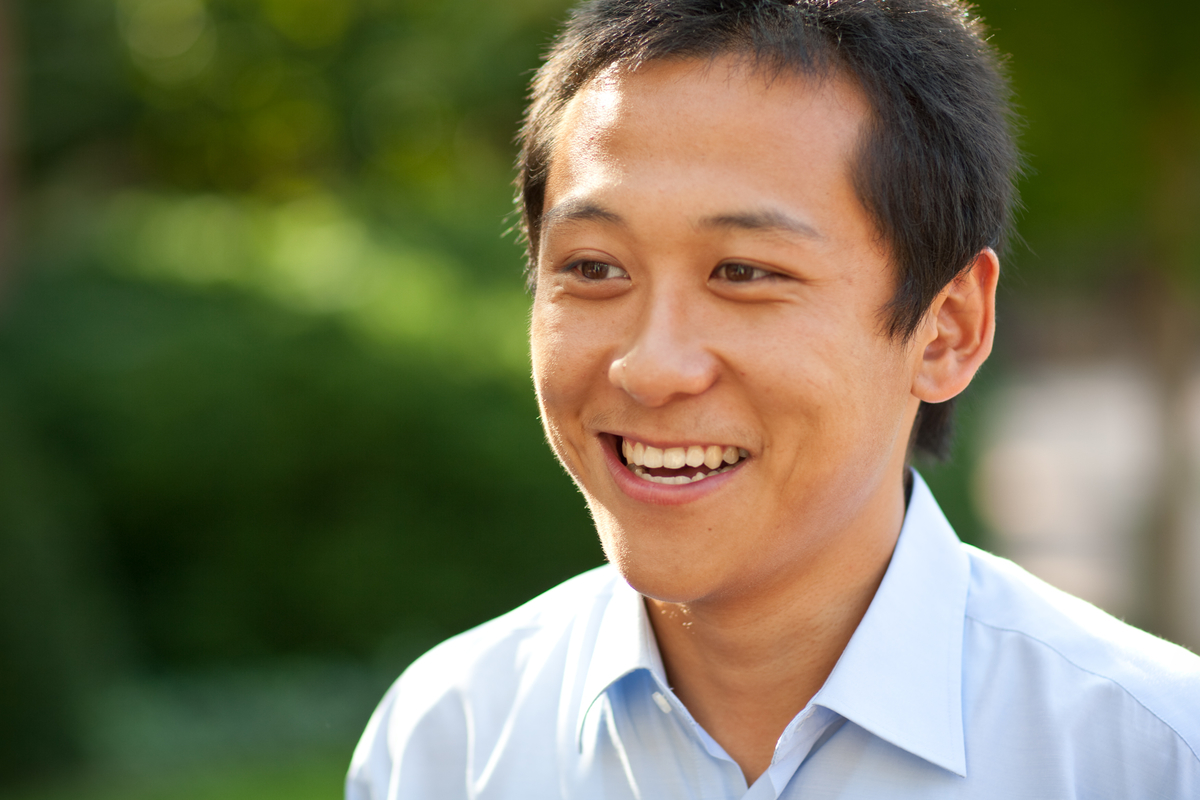 While in the Explorer program, you son or daughter will learn from our internationally renowned faculty. Because they take the Explorer course at their local high school, they will be able to focus on making a successful academic transition to a international university-level academic course while still having school, family, and other local support. Research results show that students have the best academic, social, and health outcomes when they take one step toward university at a time.
Typical Day Timeline
8:30-8:45 Students arrive prepared for class
9:00 Professor begins class
10:30-10:45 Class takes a short break
12:00 Professor concludes class
12:00-1:00 Lunch Hour
1:00-4:00 Supervised study hall
4:00 Students depart for home
Students receive a Wake Forest University Transcript documenting their course credit. In addition, they receive a Wake Forest University Global Explorer Certificate upon completion of the course.