Seminar classes
95% of 4-year universities in the US offer first-year seminars; first-year seminars are often mandatory.
Most seminar courses require students to write research papers, which prepares them for future academic writing assignments throughout university
Seminar classes are typically capped at 20 students in order to preserve an atmosphere of discussion, class participation, and group-work.
The seminar environment allows students to experience close faculty-student interaction and prepare for seminars at international universities, which are often the most challenging courses for international students.
Course Availability
Courses are available in the following disciplines:
Communication
Information Technology
Environmental Studies
Fine Arts
Global Trade and Commerce
Humanities
Language and Writing
Mathematics
Physical Sciences
Social Sciences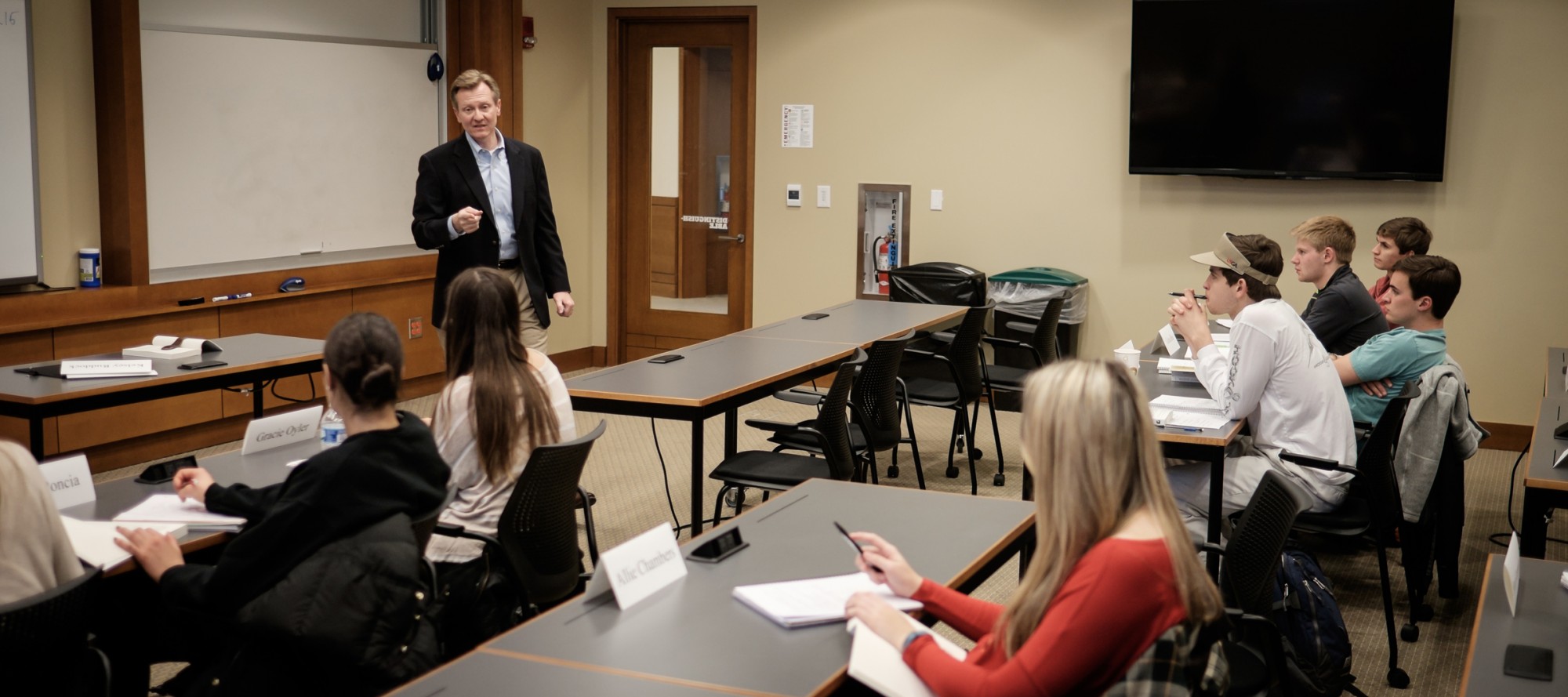 Example Course
Seeking Sustainable Energy
Help solve a global challenge.
This course explores current issues in sustainability and environmental science, including the development of sustainable energy sources and projections of future global energy needs. Students can receive a three-hour course credit.
Length: 3 weeks
Example Course
American Culture and US University Life
Want to be prepared for the social and academic challenges of US universities?
Take this course focused on interacting with your professors, managing conflicts with roommates, making friends, and understanding cultural and social norms in the US. Students can receive a one-hour course credit.
Length: 5 days