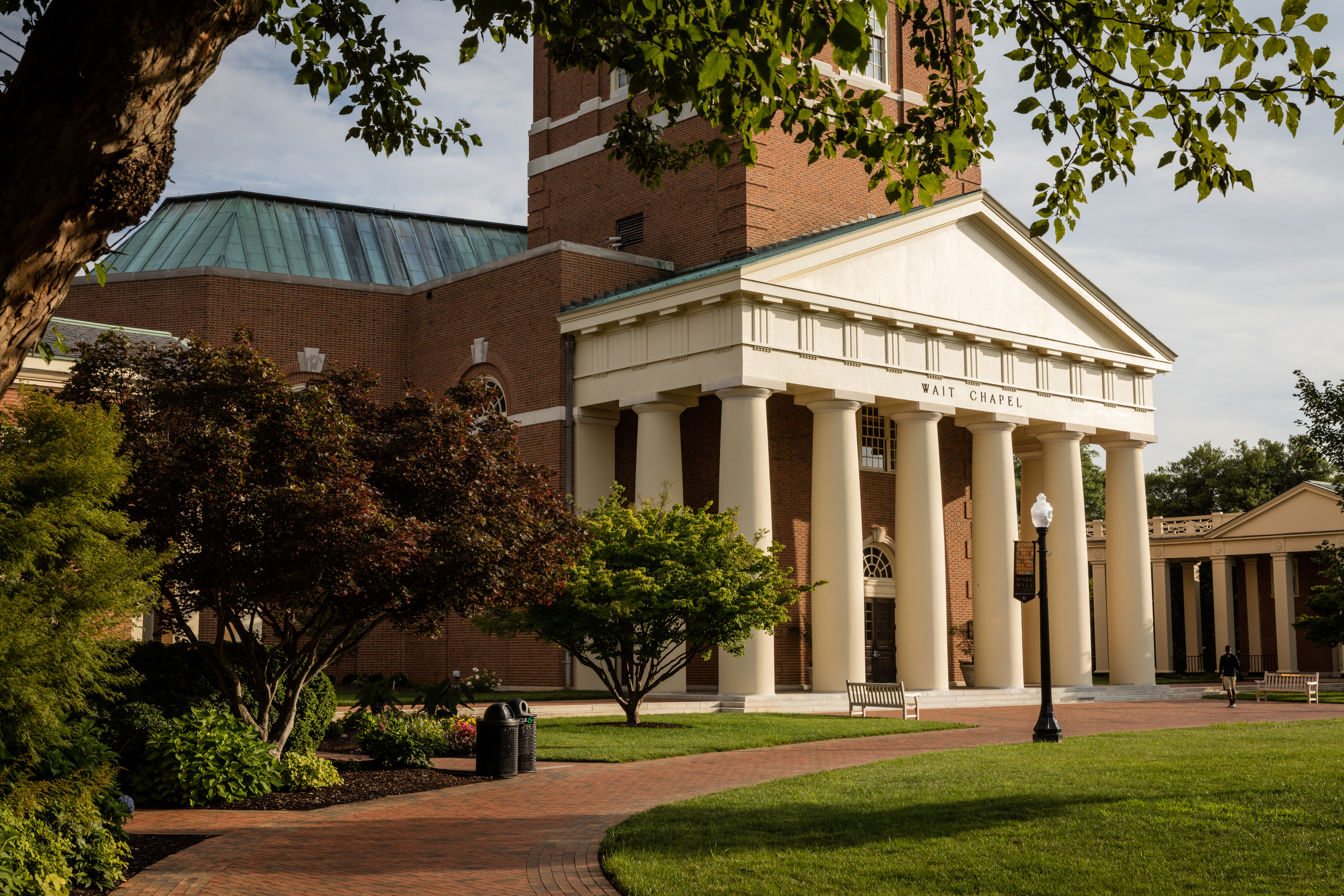 In the pursuit of continuously becoming more global, WFU focuses on its core strengths: faculty-student interaction and mentoring, leadership in the field of intercultural competence and study abroad programming, and innovation as a nimble mid-sized liberal arts university.
Our strengths allow us to form distinctive partnerships with international high schools and customize learning opportunities within a global learning framework.
Faculty-student interaction and mentorship
Over 50% of WFU faculty mentored undergraduate student research in the last three years.
WFU has the lowest percentage of large classes of any Top 30 University, providing professors and students greater opportunity to interact and form mentoring relationships.
Development of intercultural competence
63% of Wake Forest graduates receive academic credit abroad (7th highest rate among doctoral-granting universities).
Since 2004, WFU students have won 75 Fulbright Scholarships, 10 Goldwater Scholarships, and 6 Rhodes Scholarships. Visit the WFU Scholars Program.
WFU originated and developed the Workshop of Intercultural Skills Enhancement (WISE), whose yearly WISE Conference is the premier destination for educators focused on intercultural learning within university and study abroad environments.
Innovative liberal arts university
WFU developed and now collaborates with Naviance and Hobsons on Naviance Advantage, a program designed to prepare international high school students to study and live at colleges and universities in the US.
WFU developed LENS, a progressive on-campus pre-college summer program where Wake Forest faculty lead students in exploring issues surrounding global engagement and sustainability.