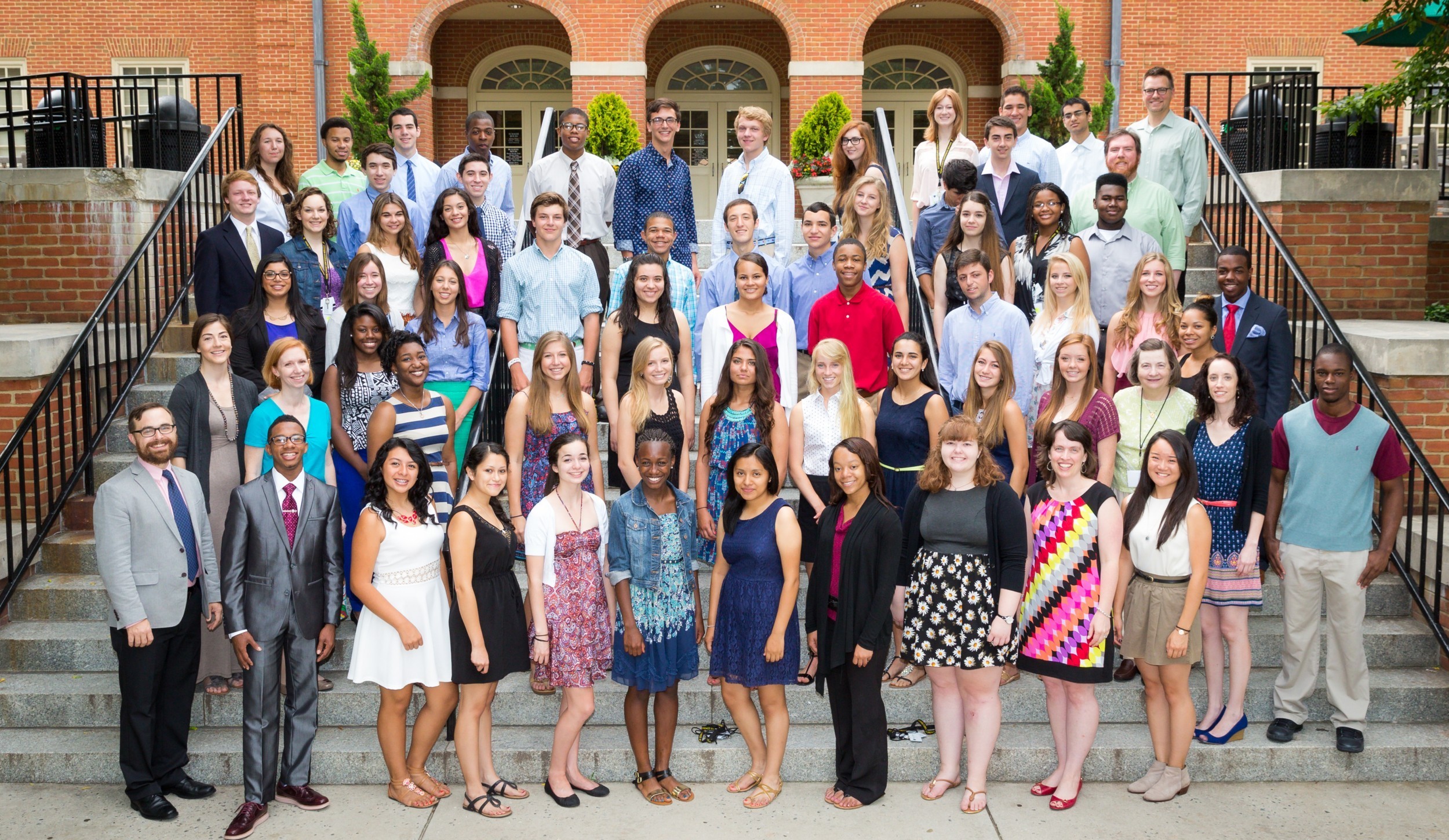 Please note, if you are not a U.S. citizen or permanent resident, then you are considered an international student.
LENS welcomes applications from international students! Below are some frequently asked questions you may have as an international student.

Q: I'm a U.S. citizen living abroad. Do I need to apply as an international student and submit a TOEFL score?
If you are a U.S. citizen but live in another country, you are not considered an international student and do not need to submit a TOEFL score (or demonstrate proof of English proficiency).
Q: Does LENS have a required/minimum TOEFL score?
Although we don't have a minimum required score, we prefer to see a TOEFL score of 100 or above on the Internet-based test. While the LENS Admissions Committee will consider TOEFL scores below 100, due to high academic expectations and fast-paced classroom instruction, English language fluency is required to ensure student success in the LENS@Wake Forest program. In the review of applications from non-native English speakers, the LENS Admissions Committee may request further evidence of proficiency (such as a virtual interview).
Q: As an international student, do I need to apply for a visa?
Since the program is less than 90 days and LENS participants are taking non-credit courses for fewer than 18 hours a week, a student visa is not necessary. However, if you are an international student, you will likely need to apply for a visitor visa in order to enter the U.S.
A B-2 visitor visa or visa waiver program (VWP) is required of any individual who takes a non-credit course in which classes are held for less than 18 hours per week. Please refer to the U.S. Department of State website for more information: http://travel.state.gov/content/visas/english/visit/visitor.html
Q: Can I apply for scholarships?
In accordance with University policy, we are unable to offer need-based financial assistance to international students.