Leigh Hatchett Stanfield
Program Director, 2010-2015
Leigh Stanfield is Director of Global Campus Programs in the Center for Global Programs and Studies at Wake Forest University. Planning and coordinating the LENS@Wake Forest summer program was one of her primary responsibilities for five years. Leigh manages the International Students & Scholars Services team within the Center. In addition, Leigh works with a variety of projects and programs which are international in scope such as developing campus based programs for students, coordination of the WISE conference on intercultural communication, and hosting Global Affairs events & visitors. She enjoys working with diverse constituents from high school students to faculty & staff colleagues to international scholars & visitors. Leigh earned a B.A. in sociology from Wake Forest.  She has worked at Wake Forest since 1999 and was previously assistant director for study abroad programs.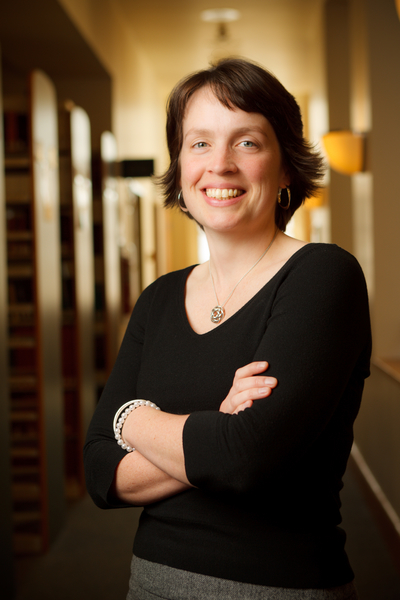 Lucas Johnston
Faculty Co-Director 2011
Lucas Johnston teaches in the Department of Religion and the Environmental Program at Wake Forest.  He earned his Ph.D. in Religion and Nature from the University of Florida with concentrations in sustainability, environmental ethics, and the religious dimensions of contemporary social movements.  He also holds a graduate certificate in environmental ethics from the University of Georgia, an M.A. in theology from the Graduate Theological Union (Berkeley, CA) and a B.A. in psychology from Wake Forest University.  He currently serves as the assistant editor and book reviews editor of the Journal for the Study of Religion, Nature, and Culture, is the volunteer coordinator for the WFU campus garden, and in his spare time enjoys backpacking and sampling locally grown foods.
Ryan Shirey
Writing Faculty 2011, 2012, 2013; Writing Center Liaison 2014
Ryan D. Shirey, Assistant Teaching Professor in the Writing Program (English Department) and Director of the Wake Forest University Writing Center, earned a B.A. at Albion College and A.M. and Ph.D. degrees in English and American Literature (with a Graduate Certificate in the Teaching of College Writing) at Washington University in St. Louis. Since January 2010, Shirey has served WFU as Director of the Writing Center, where he trains student tutors to be good, critically-responsive audiences for the writing of their peers.
Shirey specializes in modern British and Scottish literatures, rhetoric and writing studies, writing center pedagogy, writing across the curriculum, and digital humanities. His publications include scholarly articles on the Scottish novelists John Buchan, Neil Gunn, and Lewis Grassic Gibbon, and for a general student audience, he posts about writing on the WFU Writing Center's "Active Voice" blog (college.wfu.edu/writingcenter/blog).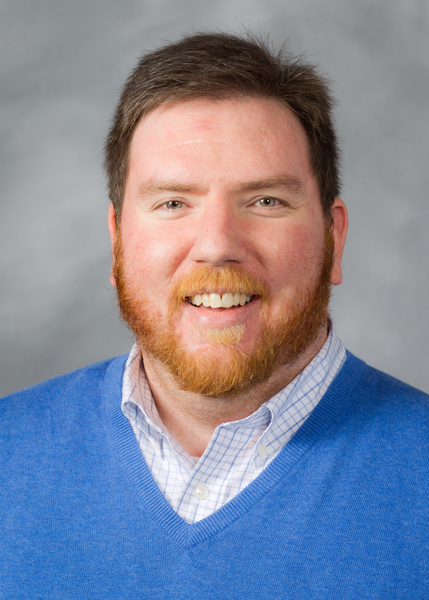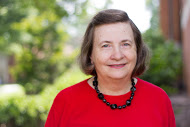 Bobbie Collins
Embedded Librarian 2010, 2011, 2012, 2013, 2014
Bobbie Collins was the Social Sciences Reference Librarian in the Z. Smith Reynolds Library until her retirement in April 2015. Bobbie graduated from the University of Tennessee with a M.S. in L.S. She recently served as a member of Research, Instruction Services team, offering both bibliographic instruction and technology workshops to faculty and students. She was also the liaison for the Education, Counseling, and Psychology departments. Bobbie was an instructor with LENS@Wake Forest since the program's inception in summer 2010. Her publications include co-authoring an article in North Carolina Libraries titled 'Debating' the Merits of Clickers in an Academic Library (v. 66 no. 1/2 Spring/Summer 2008 p. 20-4) and co-authoring an article in "Sustainability: The Journal of Record", titled "Looking at Sustainability Through a Different LENS."