Purpose of Study
We are working to better understand the experiences of special education teachers (SETs) working with students with emotional-behavioral disorders (EBD). We know that our SETs working with this student population are in a challenging position enhancing the academic, behavioral, and social development of students with high needs for support. We also know that certain working conditions such as planning time, curricular resources, and administrative support can decrease SET exhaustion and attrition.
We are interested to know more about the types and sources of support and their potential to enhance SET well-being and commitment to continue teaching students with EBD.
Detail Overview
Who: Special education teachers serving students with EBD in districts randomly selected (and who agree) to participate in this study
What: Study participants are asked to complete three surveys:
October 2019 (20 minutes)
January 2020 (5 minutes)
April 2020 (5 minutes)
Benefits for Districts
District administrators will receive the following in August 2020:
Invitation to two webinars to review and discuss findings
Document of study findings
Report of the aggregated data specific to their district (only available for districts with 10+ participants to protect individual participant confidentiality)

Benefits for Teacher Participants
Teachers who participate in the study will receive:
Invitation to two webinars to discuss study findings
Document of study findings
$10 electronic gift card to retailer of choice: amazon.com, walmart, or teacherspayteachers.com (for participants who complete all three surveys)

Funding and IRB
This research project is made possible by a Small Research Grant from the Spencer Foundation.
This research project (#00023359) has been approved by the Wake Forest University Institutional Review Board.
How Can Our District Support This Study?
District recruitment is closed.
Thank you to all of the districts who supported this completed study. We enjoyed the opportunity to share study results and to meet to discuss them.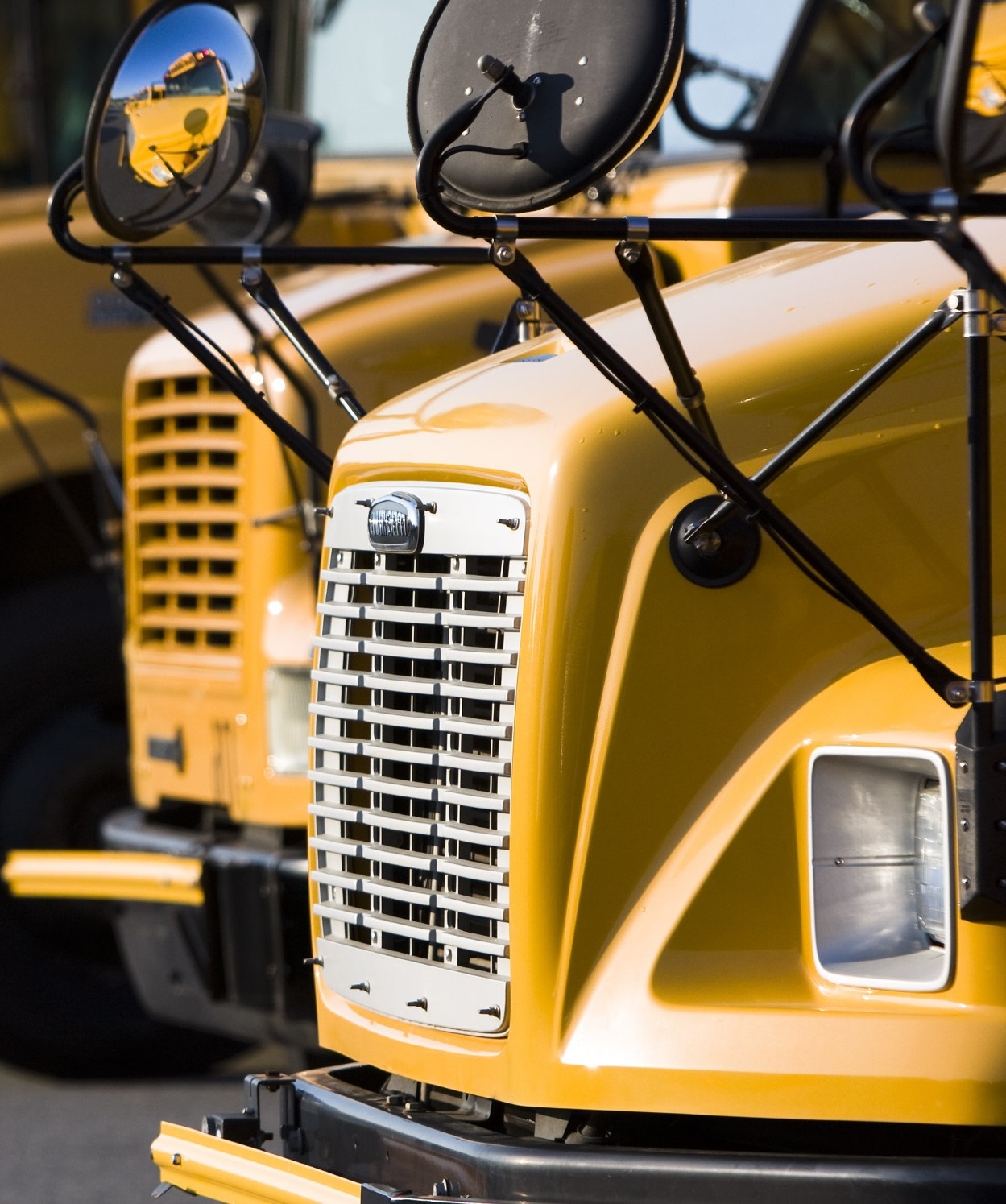 Dr. Nelson Brunsting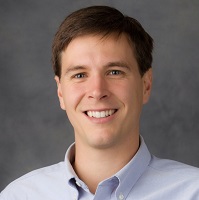 Research Associate Professor
Wake Forest University
Dr. Brunsting focuses on understanding how we can better support our special educators' well-being, especially for those at risk of burnout.
Click here for Dr. Brunsting's Curriculum Vitae
Dr. Marcia Rock
Associate Professor
University of North Carolina at Greensboro
Dr. Elizabeth Bettini
Assistant Professor
Boston University
Dr. Eric Common
Assistant Professor
University of Michigan–Flint
Fei Xie
Graduate Research Assistant
Wake Forest University
Dr. Kathleen Lane, BCBA-D, CF-L1
Vice Chancellor for Research
Professor
University of Kansas
Dr. David Royer
Assistant Professor
University of Hawai'i at Manoa
Malavika Ragunathan
Research Assistant
Wake Forest University