Main Content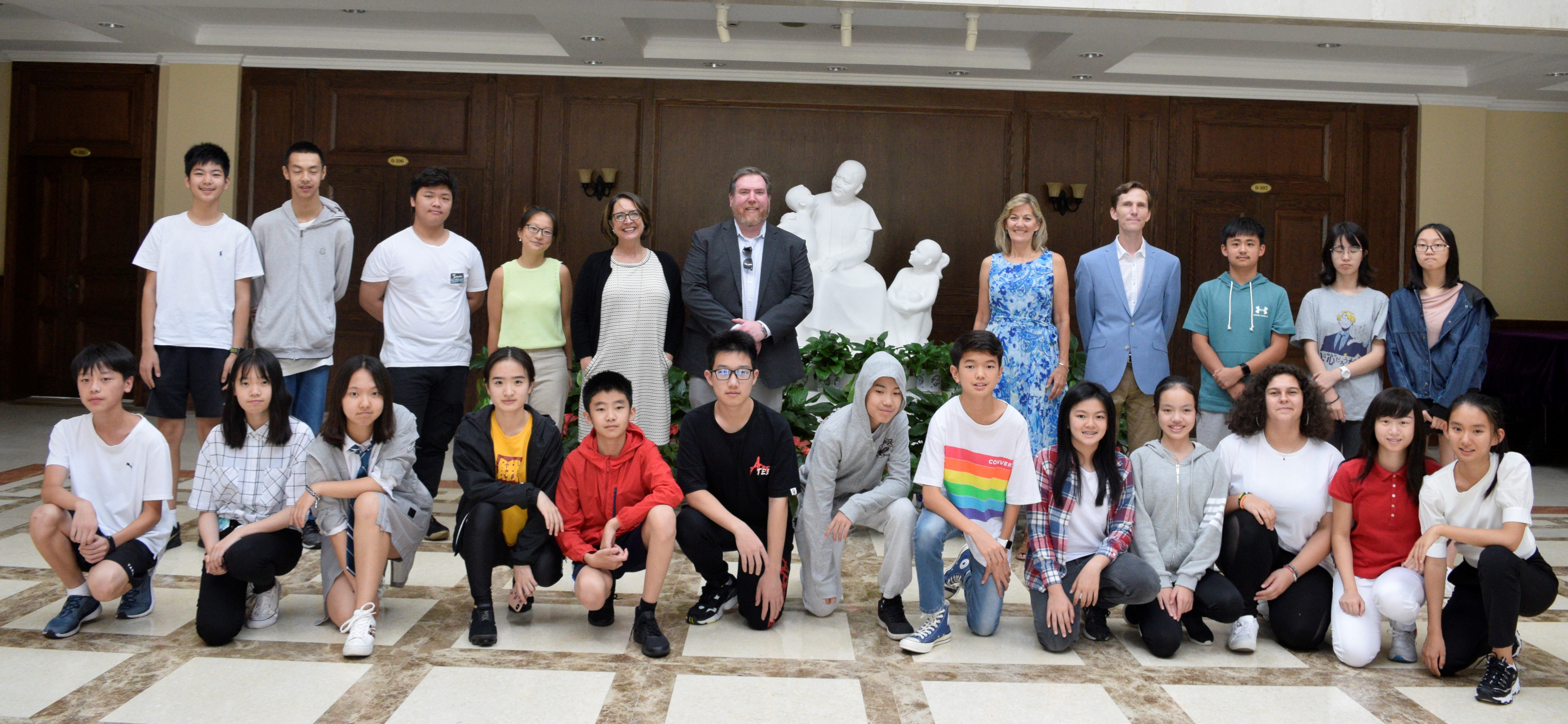 Accelerate your experience
Wake Forest University Program in Shanghai
Students can jump-start their college preparation by learning from Wake Forest University Professors. Course space is limited, so students enjoy the opportunity to work closely with Wake Forest University Professors.
Wake Forest University offers three program options in collaboration with Soong Ching Ling School:
Academic writing course designed to develop rising 7th grade students' research and academic writing skills
Academic inquiry course for rising 8th-11th grade students to develop and answer college-level research questions
Content course(s) taught by Wake Forest University professors from different academic disciplines so that students experience introductions and in-depth learning in multiple topics in one summer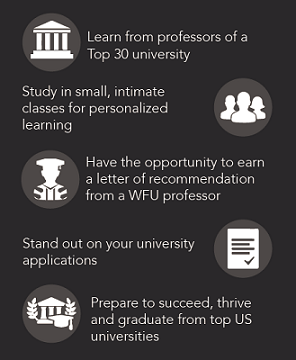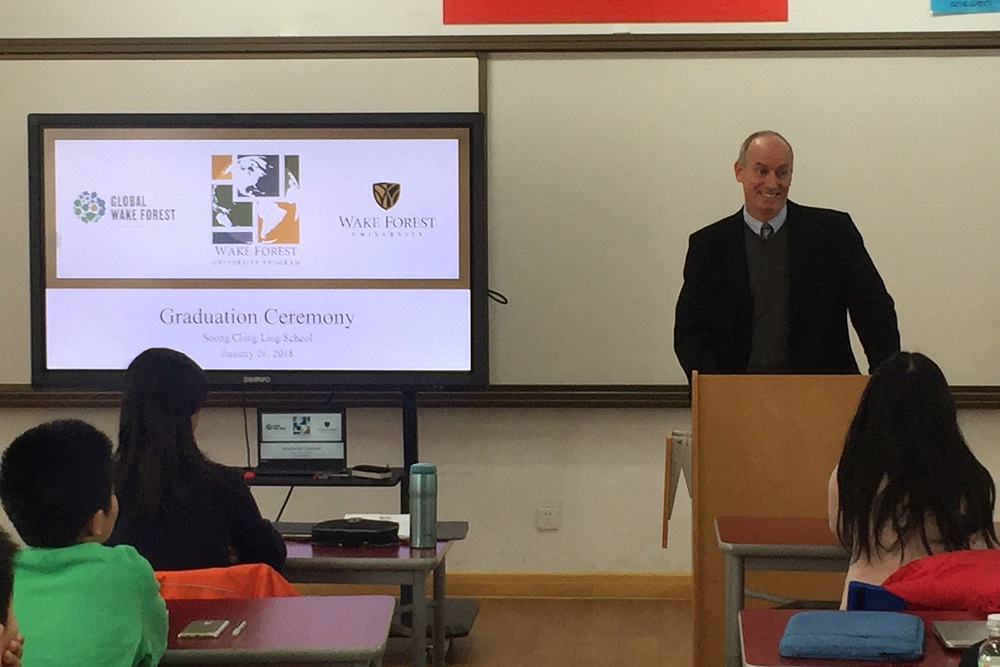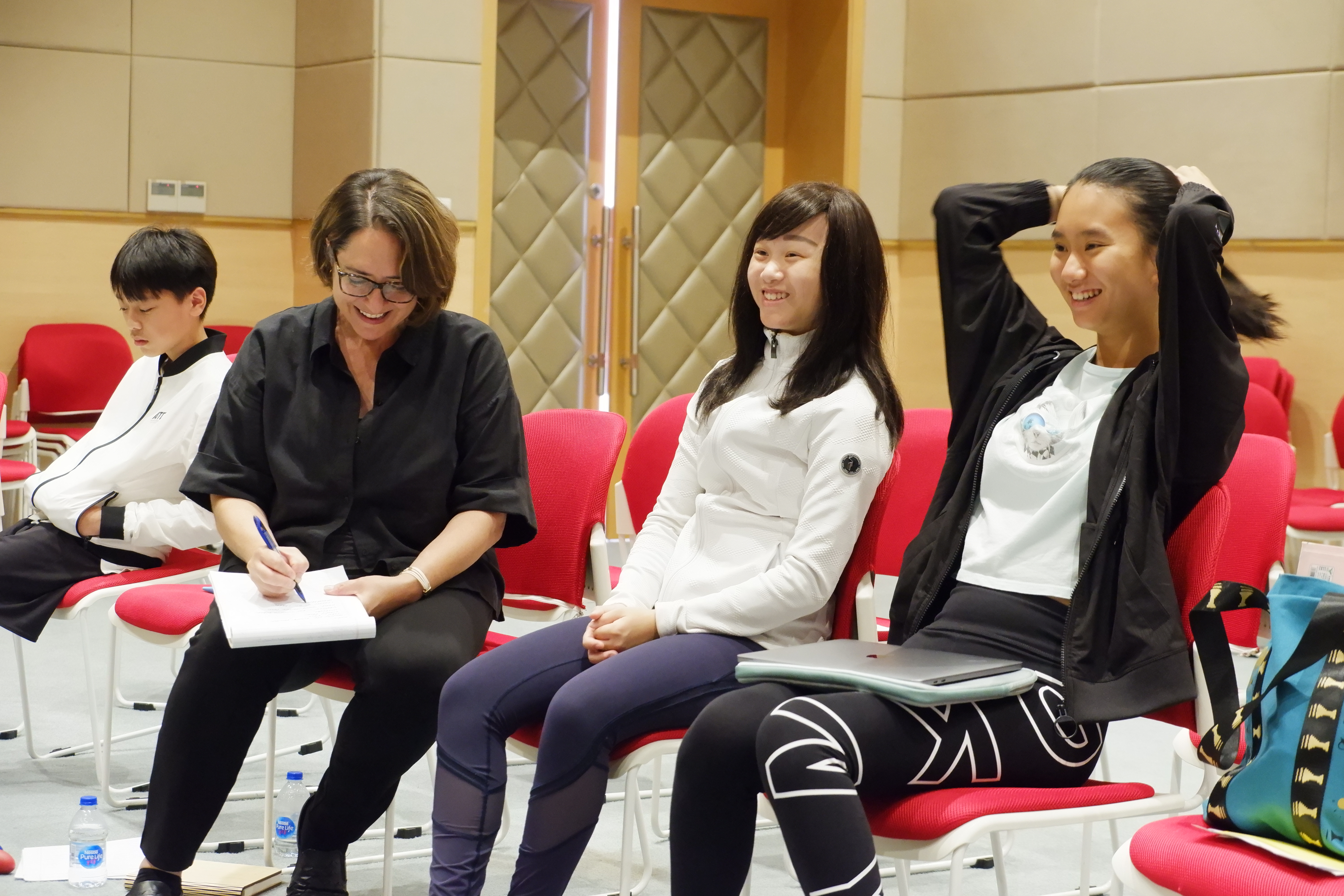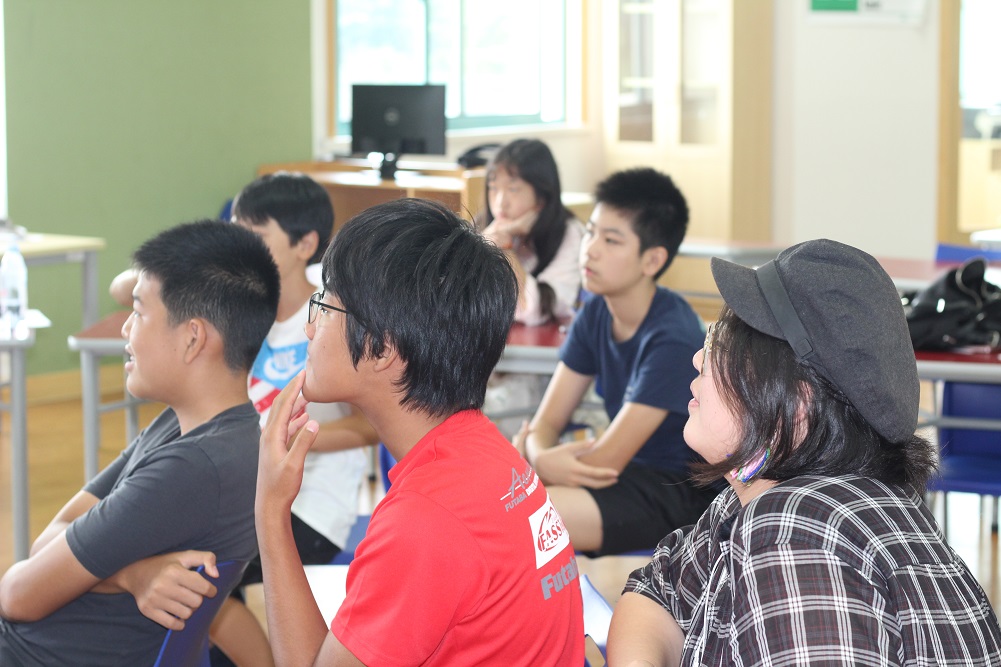 Chinese New Year 2021 Course Descriptions
Academic Inquiry
This course is designed to develop students' abilities to develop and answer research questions in any academic discipline. Students will enhance their skills in designing a specific research question, locating and summarizing relevant academic source material, and crafting an answer to the research question through interaction with sources. Course instruction includes whole class, small group, and 1-to-1 interaction with the instructor.
Content Course: The Psychology of Self
Acquiring a sense of self or identity is an important developmental task, and one that has long been a part of human nature.  This course will allow you to learn about general issues of self/identity development as well as help you explore who you are—personally, socially, and culturally.  We will examine theoretical and contemporary perspectives as well as scientific research on how individuals come to learn and feel about themselves.  We also will examine sociocultural threats to identity (e.g., stereotypes and prejudice) and cross-national nuances.  All of these topics will be discussed with an eye towards encouraging you to best promote your own and others' self/identity. *Students must have successfully completed Academic Writing Program in 2018, 2019, or 2020 to apply to the Academic Inquiry and Content course.
Three Wake Forest University departments are jointly collaborating to provide instruction for these courses to ensure students receive the best preparation for research skills and academic writing at U.S. Universities: Global Programs and Studies, the Writing Center, and the Z. Smith Reynolds Library. Instructor information will be added when finalized. All courses, students will receive whole group instruction, small group attention, and 1-to-1 opportunities to learn from our professors.
Chinese New Year 2021 Program Details
Dates: February 15-19 (M-F)
Time: 8:00am-2:00pm
Location: Online via Zoom
Tuition: Due January 20, 2021
Academic Inquiry: RMB 3000
Psychology of Self: RMB 3000
Applications is open from November 18, 2020, and will close on December 28, 2020. Click here to apply
Psychology of Self
Dr. Lisa Kiang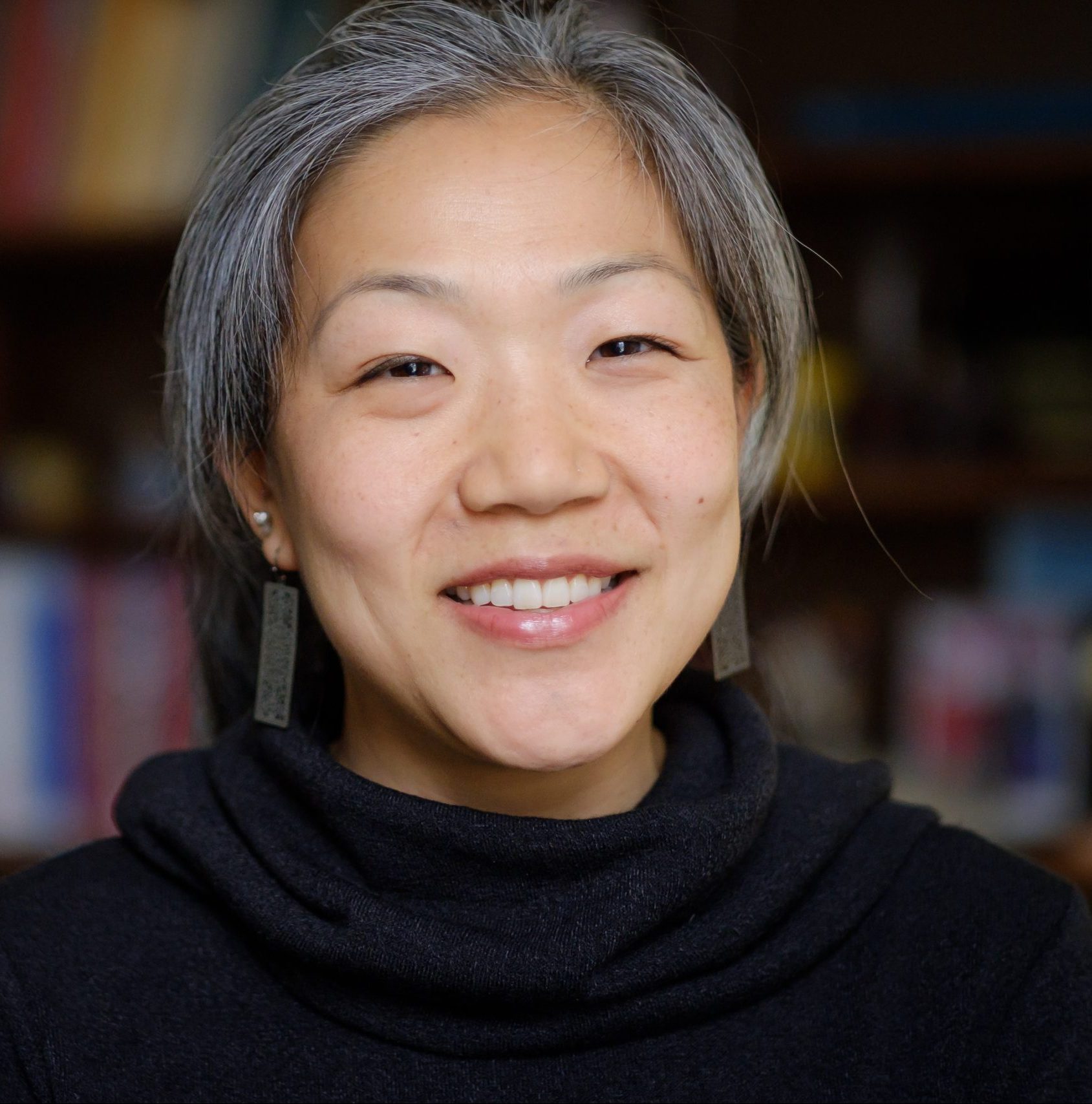 Dr. Kiang earned her Ph.D. from the University of Denver and completed postdoctoral training at UCLA before joining the faculty at Wake Forest University.  Her research focuses on racial/ethnic identity and social relationships, with an emphasis on positive well-being in adolescents from minoritized backgrounds. The recipient of grants from the American Psychological Foundation, the National Science Foundation, and the John Templeton Foundation, her work has been published in top research journals.  She teaches courses in developmental psychology, research methods, and sociocultural influences on self and identity.  Dr. Kiang has lectured in Germany and Sweden, and previously taught a semester program in Austria.
Academic Inquiry
Professor Porshe Chiles M.Ed.

Professor Chiles is the Associate Director for Global Research & Assessment, and the Associate Director for the Center for Research on Abroad and International Student Engagement at Wake Forest University. Her work is focused on fostering meaningful intercultural relationships and creating opportunities for increased competency in global education. She joined Wake Forest University in 2017, and was the lead instructor for the Cross-Cultural Engagement programs. Professor Chiles earned her Master's of Education in Higher Education from the University of North Texas, and a Bachelor's of Communication from the University of Texas at Tyler.  Professor Chiles has lived in Japan as a language and culture teacher; is currently leading a longitudinal research study understanding study abroad.
If you have questions about the course, please contact Porshe Chiles, M.Ed., Associate Director of Global Research and Assessment (Chilespl@nullwfu.edu)