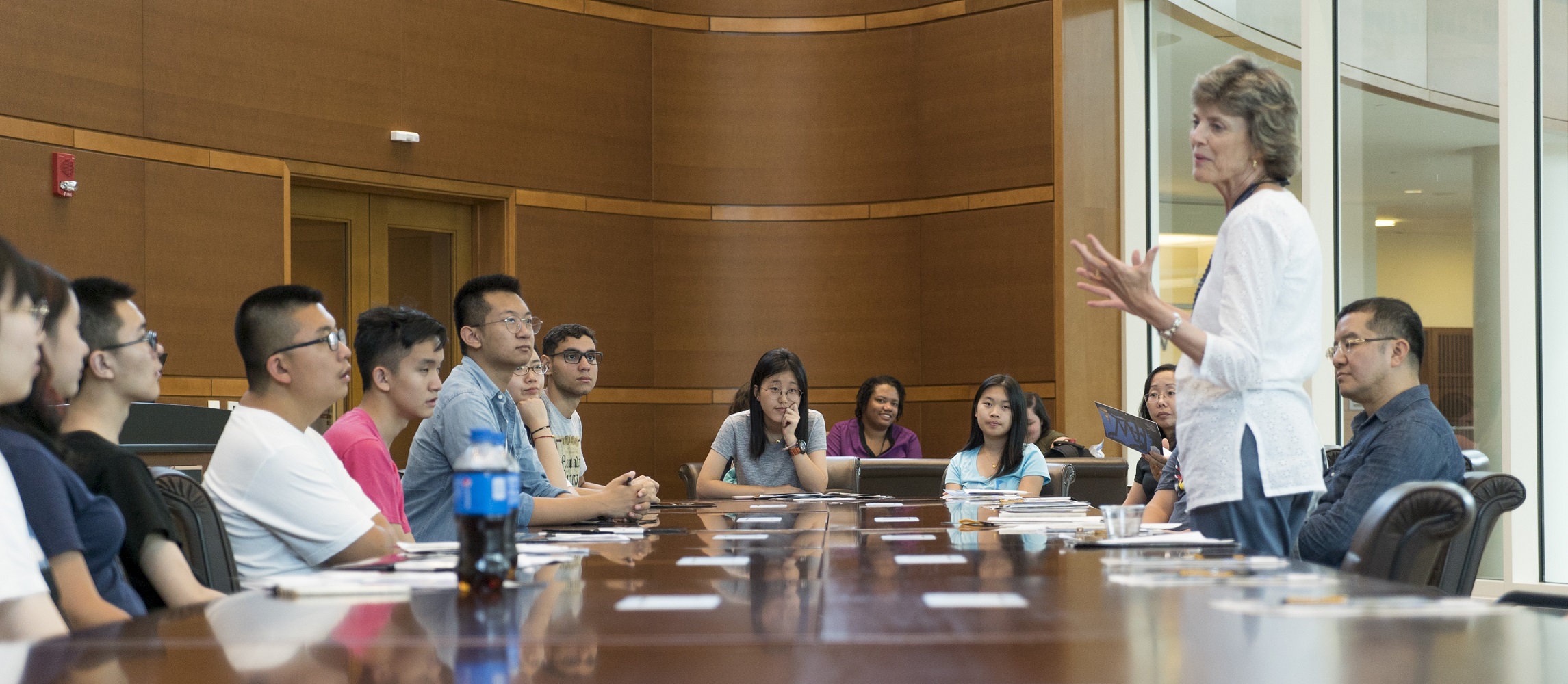 Accelerate your experience
Wake Forest University Program in Shanghai
Students can jump-start their college preparation by learning from Wake Forest University Professors. Course space is limited, so students enjoy the opportunity to work closely with Wake Forest University Professors.
Wake Forest University offers three program options in collaboration with Soong Ching Ling School:
Academic writing course designed to develop rising 7th grade students' research and academic writing skills
Academic inquiry course for rising 8th-11th grade students to develop and answer college-level research questions
Content course(s) taught by Wake Forest University professors from different academic disciplines so that students experience introductions and in-depth learning in multiple topics in one summer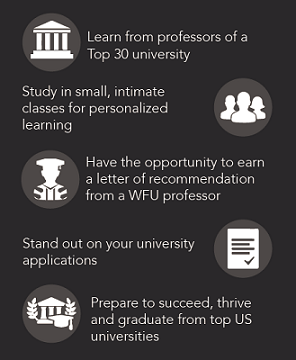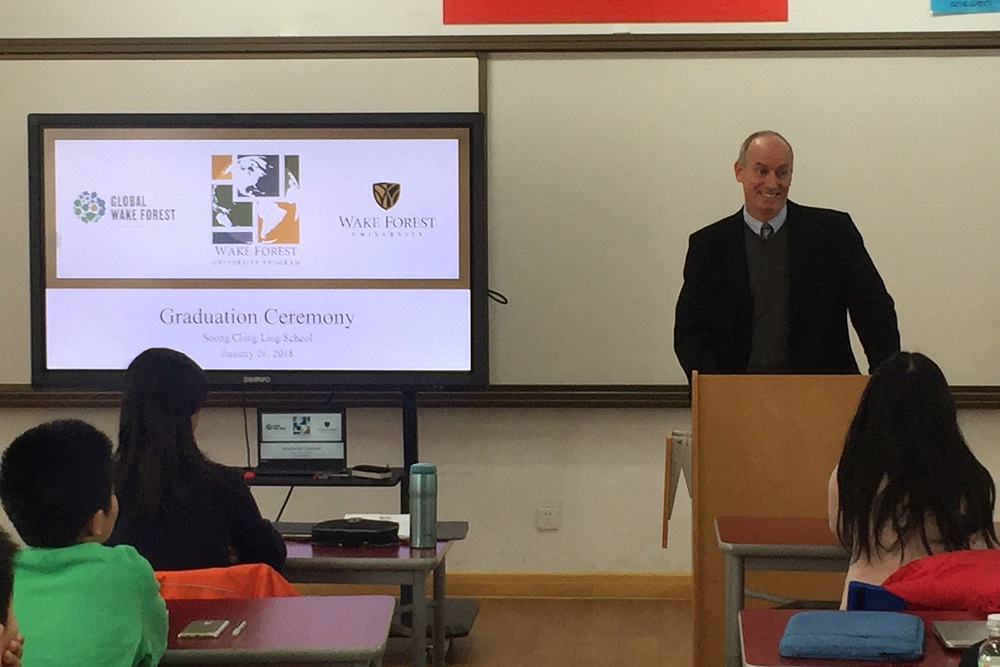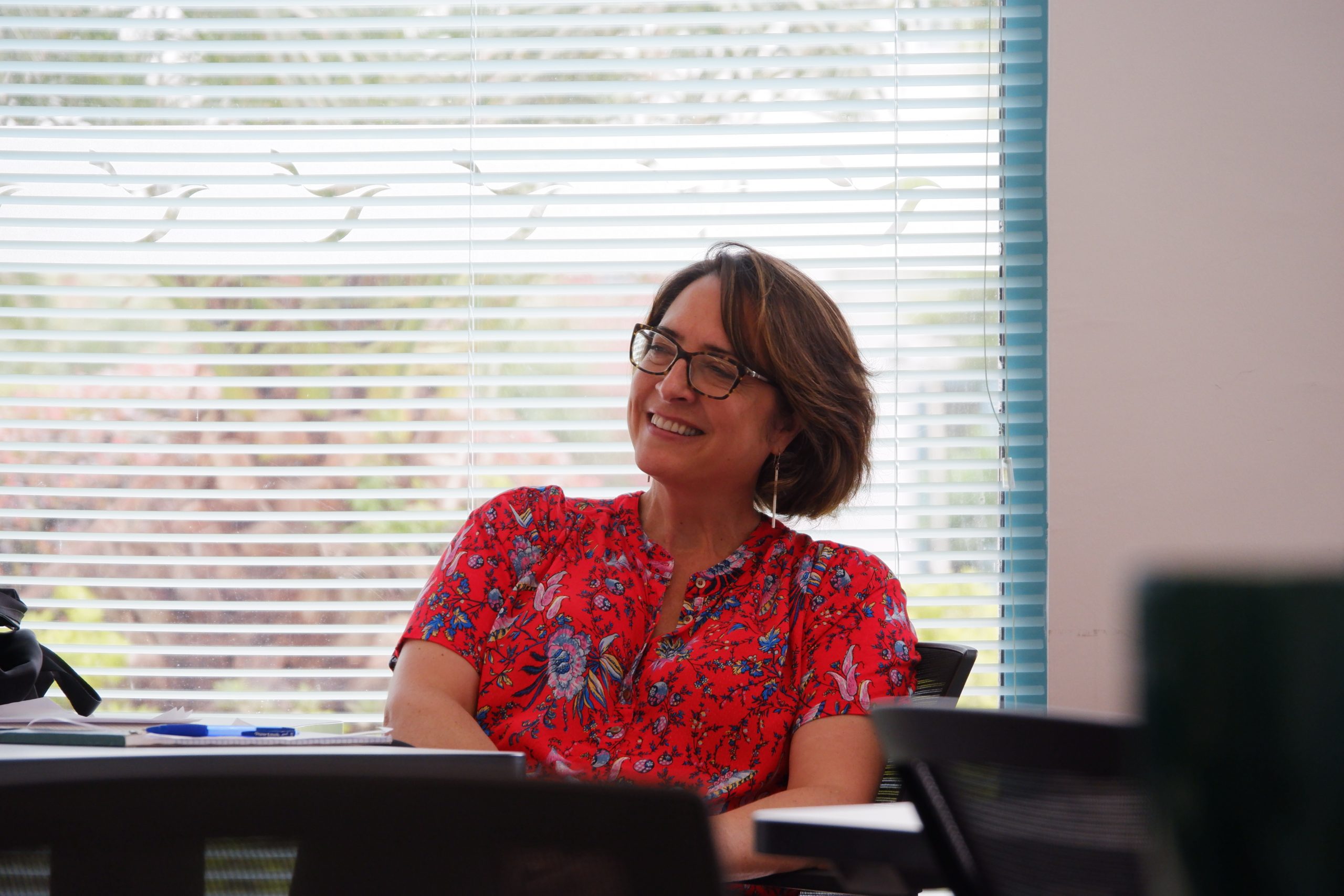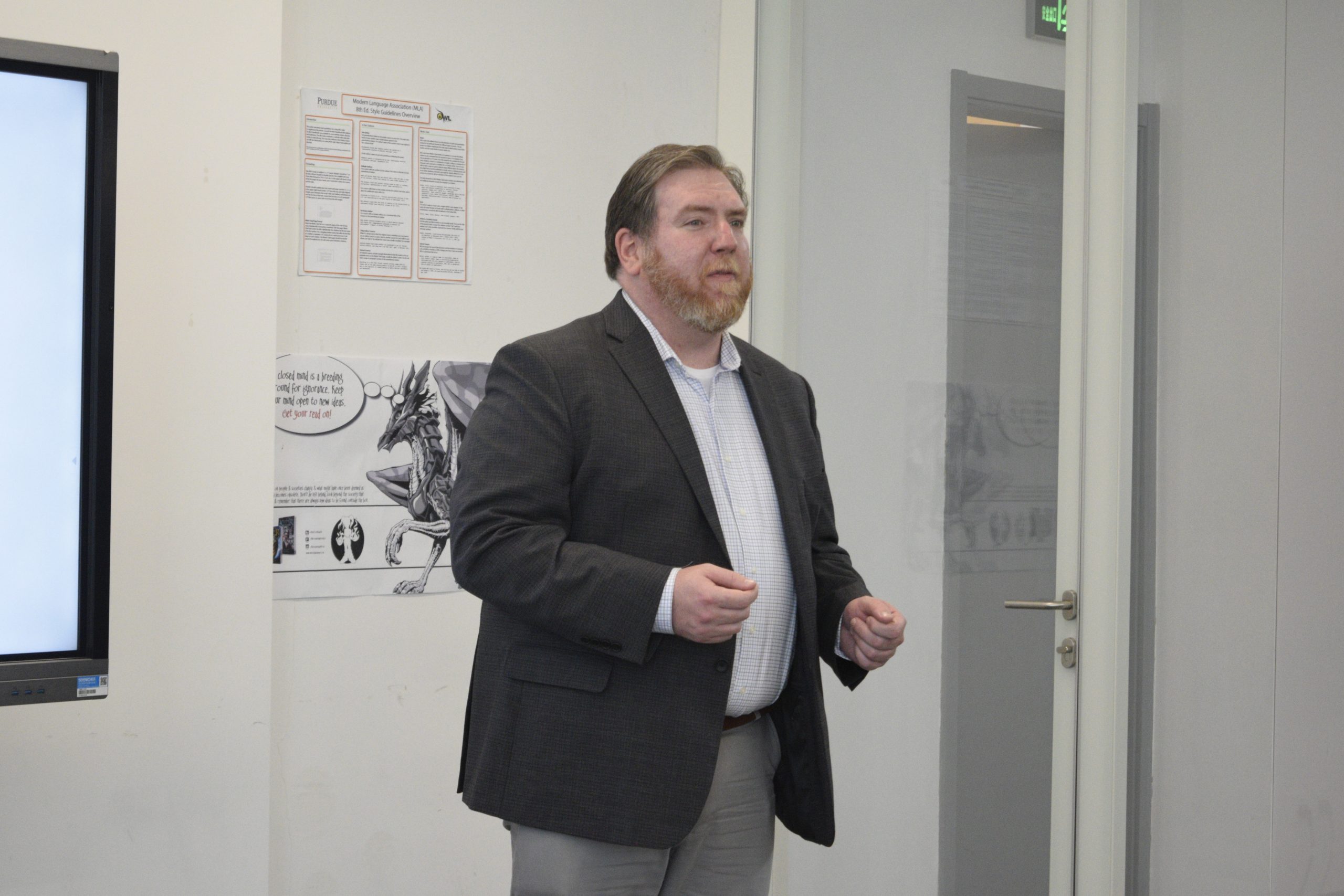 Summer 2021 Course Descriptions
Academic Writing
In this course, students will be exposed to the expectations of university-level academic writing, focusing on the use of English in academic contexts. The Wake Forest University professor will guide students' improvement in their knowledge of English and academic writing in the areas where non-native speakers and writers typically struggle.
Academic Inquiry
This course is designed to develop students' abilities to develop and answer research questions in any academic discipline. Students will enhance their skills in designing a specific research question, locating and summarizing relevant academic source material, and crafting an answer to the research question through interaction with sources. Course instruction includes whole class, small group, and 1-to-1 interaction with the instructor.
Content Course: Bach, Beethoven, Brahms: The Three "B's" of Classical Music
 This course is an opportunity to explore the music of three of the greatest composers of the Western classical tradition, and to consider the connections between their styles. J. S. Bach (1685-1750) was a master of complex counterpoint.  Beethoven (1770-1827) brought music to a new dramatic power, while he admired, and sometimes imitated, Bach's complex style.  Brahms (1833-1897) revered both Bach and Beethoven, and adopted elements of both of the earlier composers' techniques into his own expressive musical language.   All three composers will be studied in the context of the wider cultural and artistic context of their lives.
    The course will involve readings, listening assignments, class discussions, and brief written assignments.  No previous musical knowledge is required.
Additional Programmatic Support
Four Wake Forest University departments are jointly collaborating to provide instruction for these courses to ensure students receive the best preparation for research skills and academic writing at U.S. Universities: Global Programs and Studies, the Writing Center, and the Z. Smith Reynolds Library. Instructor information will be added when finalized. All courses, students will receive whole group instruction, small group attention, and 1-to-1 opportunities to learn from our professors.
Summer 2021 Program Details
Dates: July 26 – 30 (M-F); Orientation July 25 (time TBD)
Time: 8:00am-11:30 am
Location: Online via Zoom
Tuition: Due May 28, 2021
Academic Writing: RMB 3233
Academic Inquiry: RMB 3233
Content Course: RMB 3233
The application will open on April 2, 2021, and will close on April 28, 2021. Click here to request an application
Bach, Beethoven, Brahms: The Three "B's" of Classical Music
Dr. Peter Kairoff
Dr. Peter Kairoff is Chairman of the Department of Music at Wake Forest University.  He is also a well-known concert pianist who has performed in many countries throughout the world, and has recorded several CDs.  Born in Los Angeles, he began teaching at Wake Forest in 1988.
Academic Inquiry
Dr. Ryan Shirey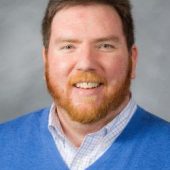 Dr. Ryan Shirey is the  Director of the Writing Center and Associate Teaching Professor, Writing Program at Wake Forest University. Dr. Ryan Shirey, Ph.D., received his Master's and Doctorate of English from Washington University St. Louis. Dr. Shirey is an Associate Teaching Professor of English and is the Director of the Academic Writing Center at Wake Forest University. His research interests include Scottish poetry and international student academic writing. He has also published work on the famous director Alfred Hitchcock. Dr. Shirey presented his research in Hangzhou at the 2018 International Symposium of English Writing Centers in Chinese Universities.
Academic Writing
Michael Cook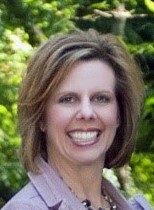 Professor Cook holds an undergraduate degree from Wake Forest University in Education and Business ('94) and a master's degree from the University of North Carolina's Kenan Flagler Business school ('00). She has extensive work experience with Fortune 100 companies including Nabisco, Sara Lee, and Disney. She also has teaching experience at both the secondary and collegiate levels, in multiple fields related to human relations, human behavior, and organizational culture and behavior. She is a native of the state of South Carolina and currently resides in Winston-Salem, NC with her husband and three children. Her hobbies outside of work include directing a community youth symphony and leading an adult book study.
If you have questions about the course, please contact Porshe Chiles, M.Ed., Associate Director of Global Research and Assessment (Chilespl@nullwfu.edu)