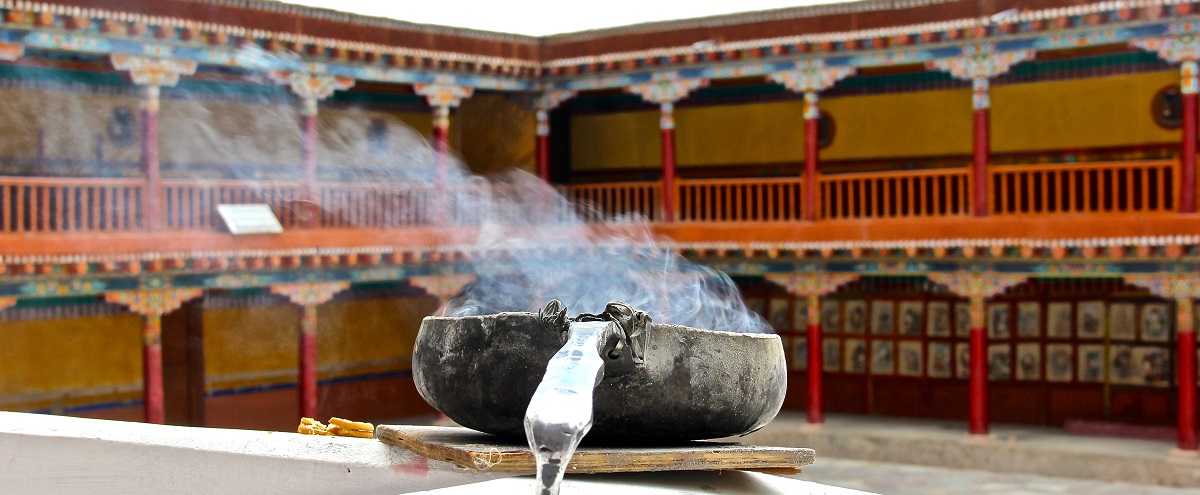 The Provost Office for Global Affairs invites the submission of proposals for participation in faculty development seminars in Summer 2019 offered by SIT.
SIT is offering three Faculty Seminars Abroad which typically run for 7-8 days: Learn More Here.
Based on the evaluation of proposals, one or two WFU faculty members will be chosen to participate. The Provost Office for Global Affairs will cover the program fee, which includes accommodations, two meals daily, and transportation. Funding is also available to cover the cost of an international airline ticket up to $1700. Faculty who are selected will be responsible for any portion of their airfare over $1700 as well as passport costs or visa fees, one meal per day, personal expenses, and incidentals.
Proposals are due to Kline Harrison by January 4, 2019. Those selected will then submit their formal application to the SIT program for which they have been awarded funding.
Your written proposal (1-2 pages) should include an explanation of how the seminar you have chosen will concretely benefit your teaching and research interests. Also, please attach an abbreviated CV (3-5 pages only). Preference will be given to faculty members with less international experience and to those who will use the seminar to branch out beyond their present teaching/research interests. Send your proposal directly to Kline Harrison (harrisjk@nullwfu.edu) or Box 7688.
Questions? Contact Kline Harrison at harrisjk@nullwfu.edu, or 758-4907.