Main Content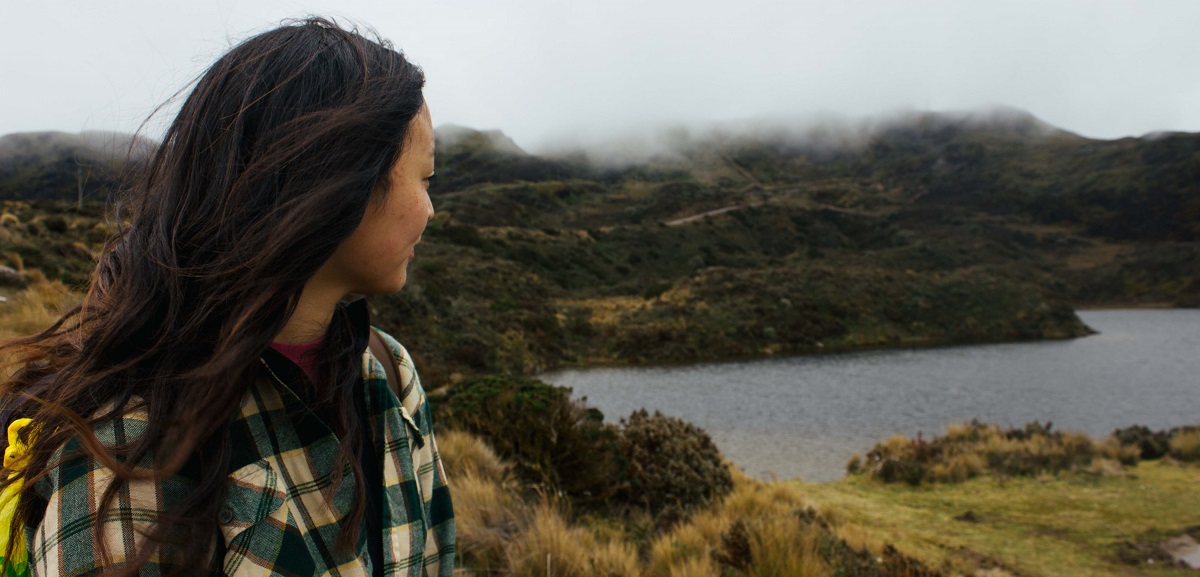 In the 21st century, the world can be your classroom. But the learning and the need to interact across diverse cultures continues after you graduate, no matter where you end up living. Individuals who cultivate a global mindset and an awareness of the world and its current issues possess understanding and "soft skills" that are needed in all walks of life.
In academic year 2015-2016, Wake Forest is sponsoring the Global Issues Lecture Series. Each speaker in this speaker series will address current issues relevant to the global community we have fostered on the Wake Forest campus. We anticipate that discussion of these global issues sparks further inquiry and conversation across the breadth of academic disciplines and interests here on campus.
Global Issues Lecture Series
Mark your calendar!
February 4th, 6:30pm
Dr. Joshua Landis, Director of Middle East Studies, University of Oklahoma.
"The Islamic State, Ethnic Cleansing, and Nation-building in the Middle East"
April 7th, 6:30pm
Amy Hall, Director of Social Consciousness, Eileen Fisher (Apparel)
Focus: Sustainable and Socially Responsible Sourcing Practices in Clothing Manufacture in the Far East