We are pleased that you have chosen to take learning outside of the classroom and the country. Leading a program abroad is both a challenging and rewarding experience. Successful international programs are a result of collaborative efforts among the program leader, the Center for Global Programs and Studies (GPS), and your academic department. GPS looks forward to assisting you with the preparations for your program as well as providing support for you while abroad.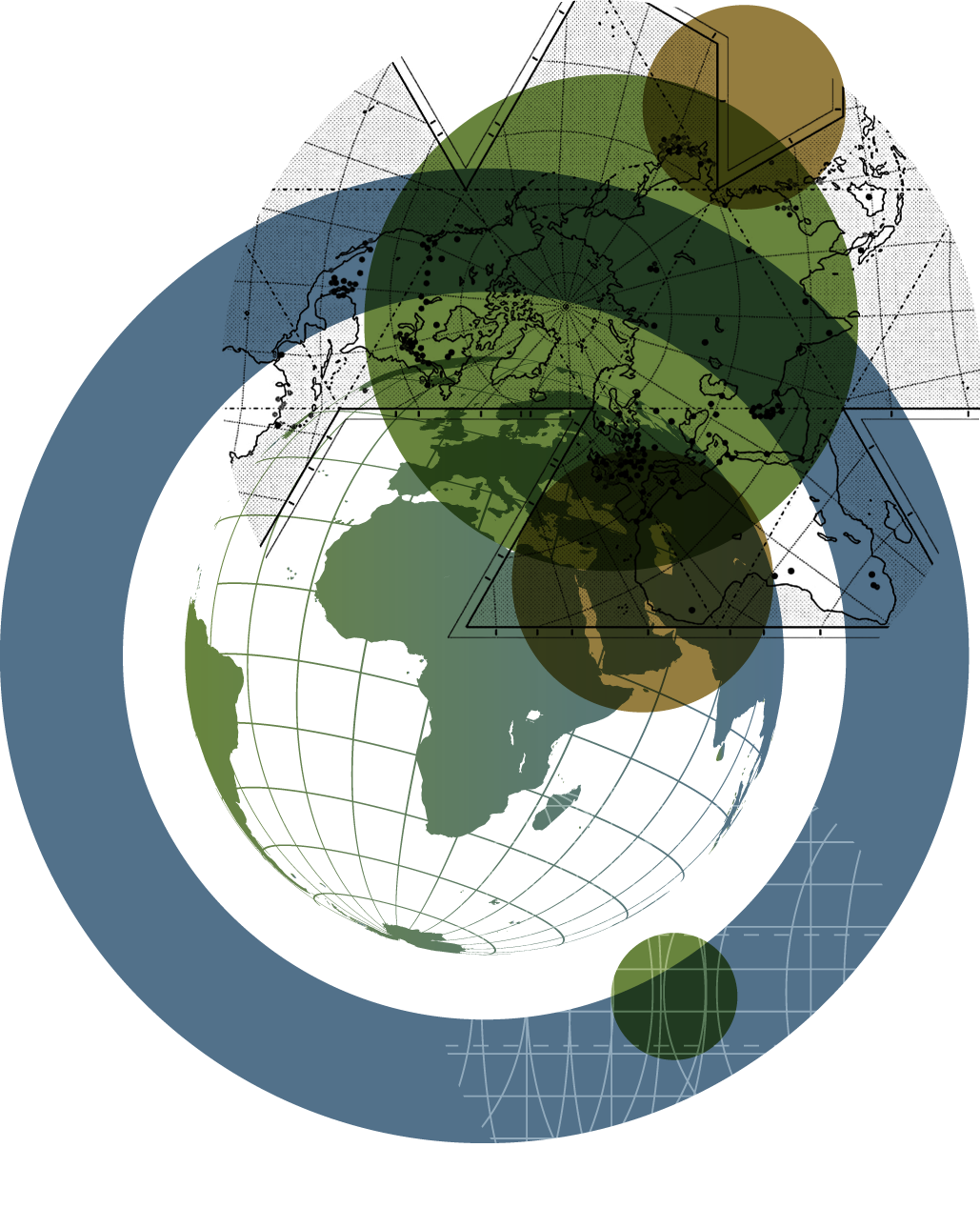 Summer and Short-term Programs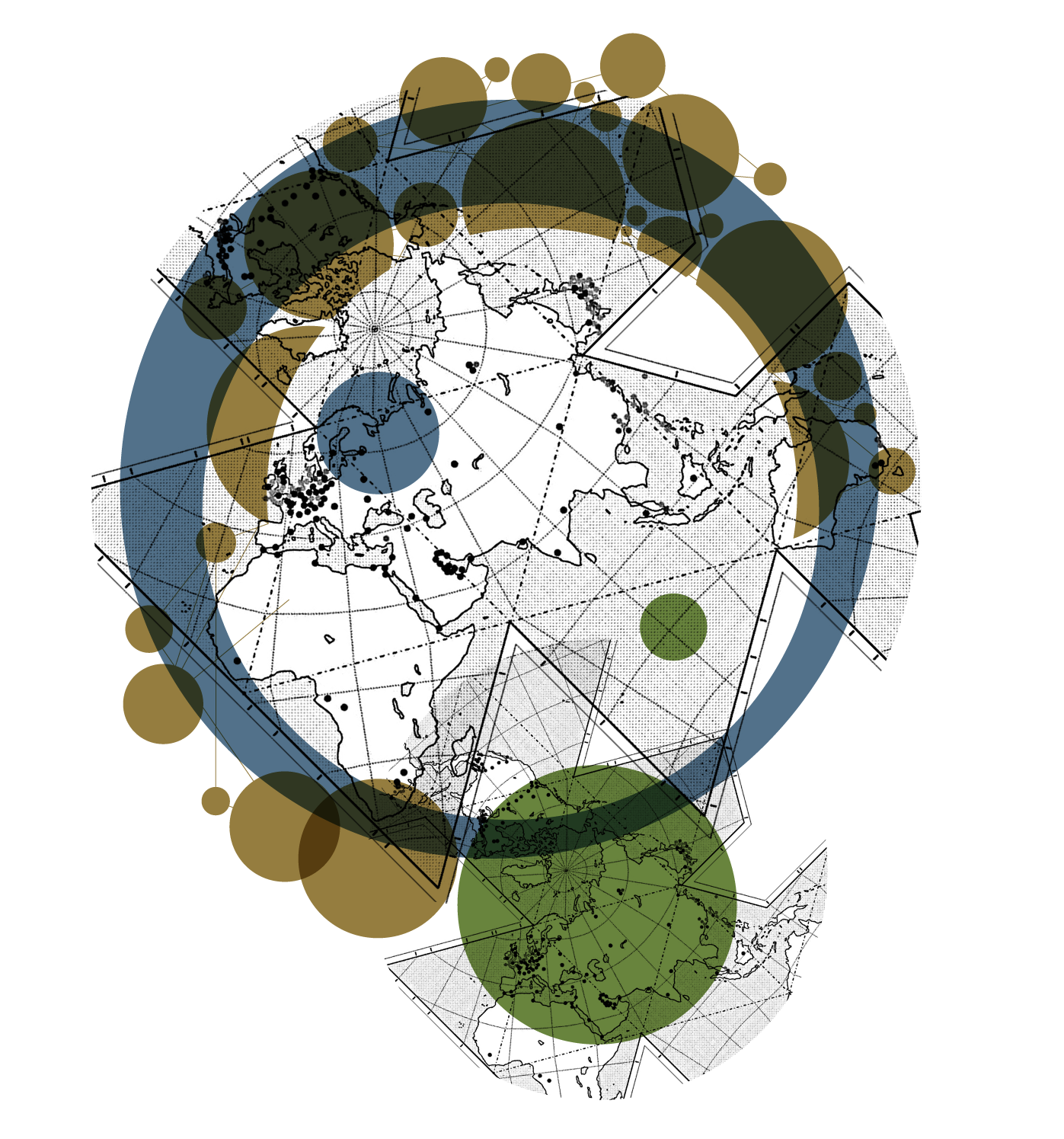 REQUIREMENTS
All faculty who lead credit-bearing undergraduate study abroad programs, either semester, summer or short-term, are required to perform the following duties as part of their service teaching abroad:
Semester program budgets have already been established, and resident professors will obtain information about the budget system and financial expectations from the Program Director and Assistant Provost for Budget and Planning.
Summer faculty directors must use the budget template and process set by the Center for Global Programs & Studies and other offices.
Resident professors and summer faculty directors must be actively involved in publicizing their program, meeting with students regarding the program, and selecting them for the program.
Program Directors and staff in the Center for Global Programs & Studies are available to assist with publicity efforts.
Pre-departure orientations (PDO) are important for getting to know students and helping them meet each other. These in-person meetings are the best way to provide detailed information about the program, including expectations and schedules. GPS staff must lead at least one PDO in order to cover a range of topics, such as a health, safety, security, money and banking, and culture shock and cultural adjustment.
GPS conducts required training orientation meetings on health, safety, security and crisis management for faculty who serve as resident professors or summer faculty directors. Information on mental health and study abroad is provided by the University Counseling Center.
University policy requires all faculty, staff and students traveling outside the U.S. to submit international travel forms including the "Guidelines for Wake Forest University Faculty/Staff Directors."
Resident professors and summer faculty directors are expected to assist in distributing course evaluation forms to students and ensuring that a confidential process is followed for collecting and returning course evaluations to the Program Director and relevant department chair.
Resident professors and summer faculty directors are required to submit a formal, written report within six weeks after the end of their study abroad program.