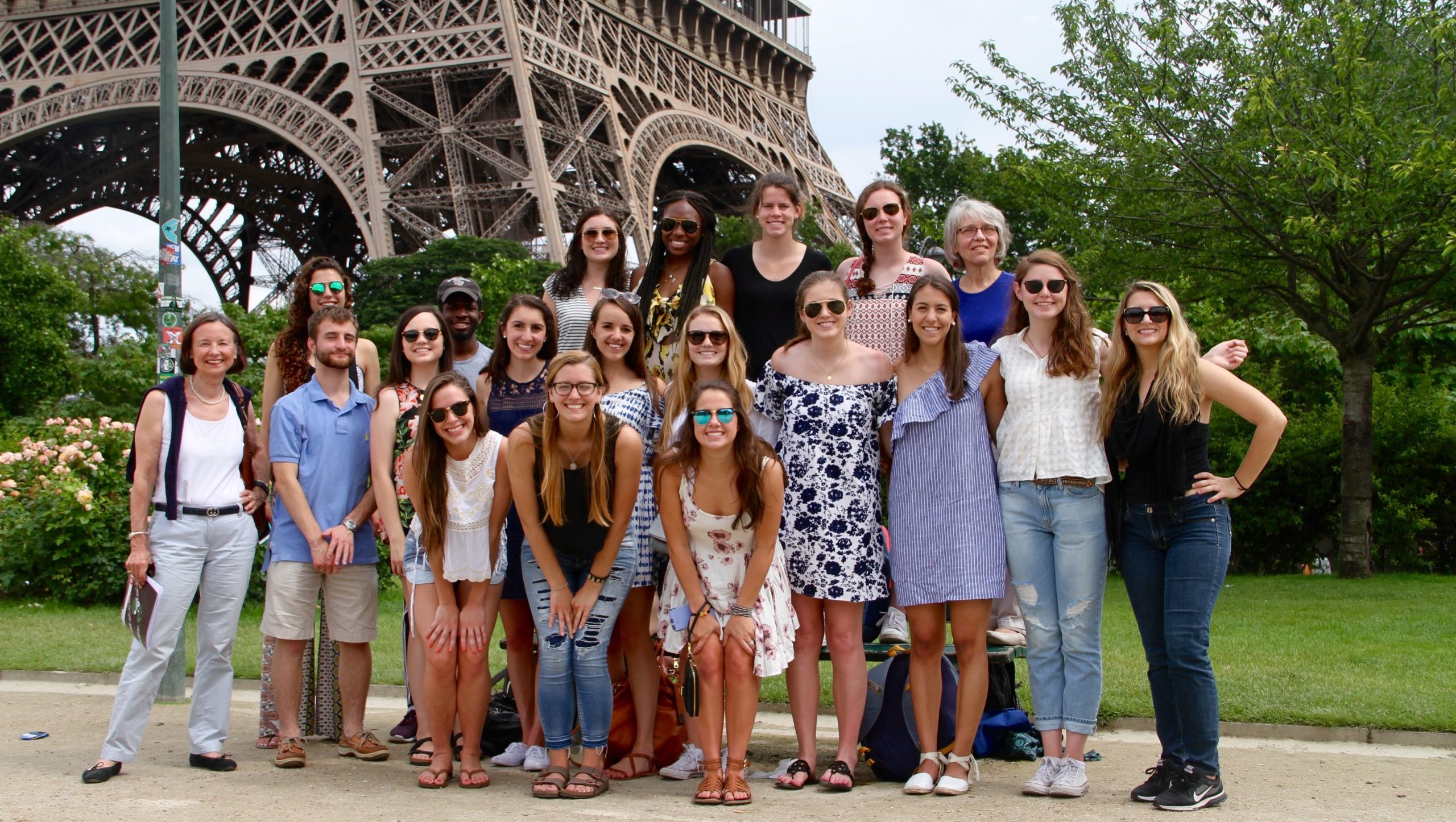 We are pleased that you have chosen to take learning outside of the classroom and the country. The resources on this page are intended to assist both current and prospective faculty who intend to lead a credit-bearing summer or short-term program abroad. We at the Center for Global Programs and Studies (GPS) look forward to assisting you with the preparations for your program, as well as supporting you while abroad. At any point, if you have questions not answered on this website, please do not hesitate to reach out to us directly.
Contact info for Summer and
Short-term Programs in GPS
Mike Tyson, Assistant Director for Study Abroad
336-758-4072
tysonmj@nullwfu.edu
Sean McGlynn, Study Abroad Advisor for Summer Programs
336-758-3194
mcglynsd@nullwfu.edu
---
Resources for Current Faculty
---
For faculty who plan to lead an approved summer or short-term study abroad program.
---
Resources for Prospective Faculty
---
For faculty who are interested in learning more about leading a summer or short-term program.