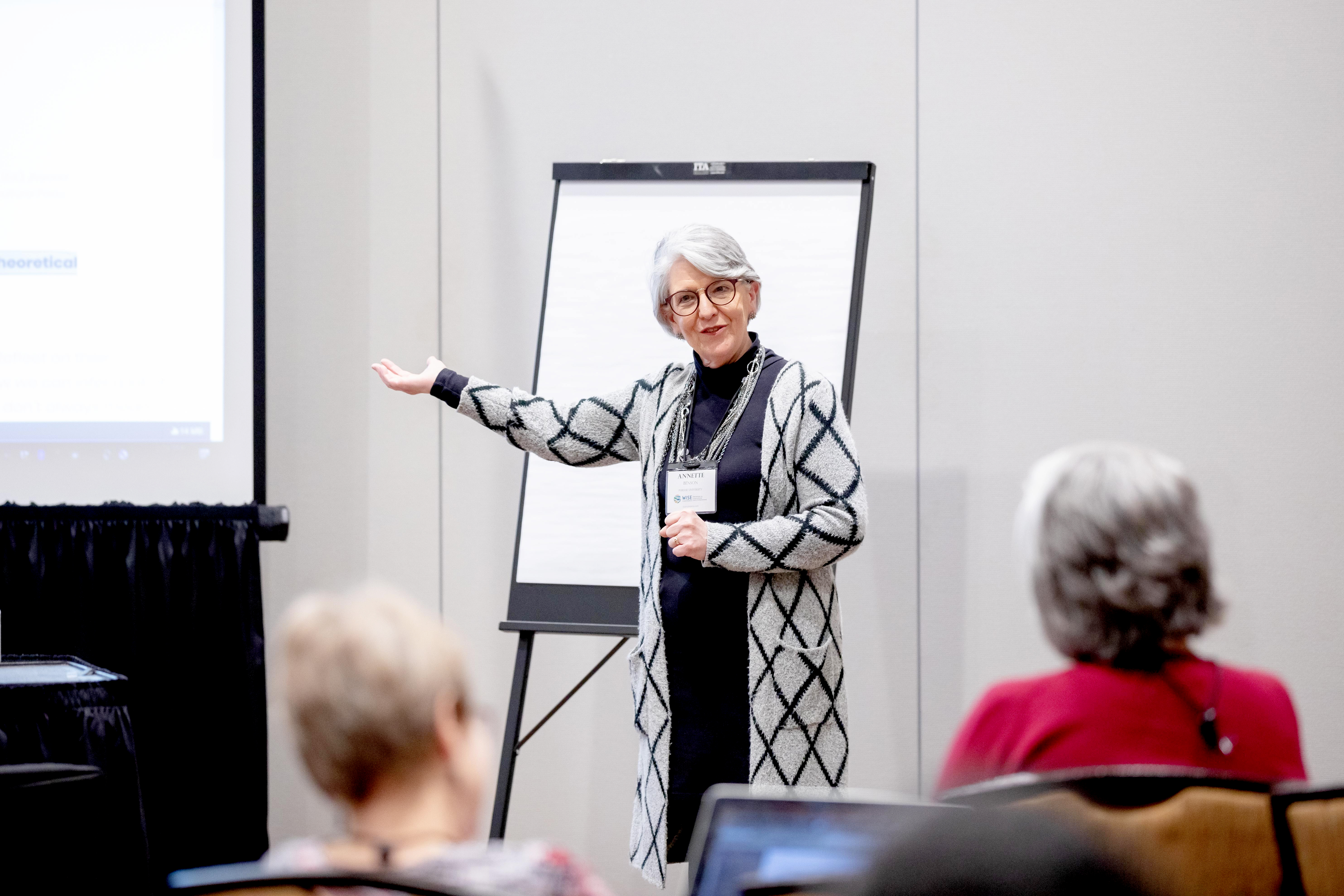 The deadline for WISE: Connect 2021 Workshop Proposals has passed.
The information below is for historical reference only.
---
About WISE Concurrent Sessions:
Faculty and international educators are  invited to submit session proposals that bolster the conversation on intercultural learning surrounding study abroad, on-campus programming, and the international student experience.  

Typical Yearly Timeline:
Call for Session Proposals opens — June
Proposal Deadline — mid-September
Notification of Proposal status — mid- to late October
Characteristics of a strong WISE Session Proposal include:
innovative approaches and methods to support the intercultural development process for students

findings of academic research or personal reflection informed by theory

various perspectives by partnering with co-presenters from different institutions/organizations
voices of students, including as co-presenters, to add to the robustness of the session; students are encouraged to apply for a WISE registration grant
experiences of traditionally underrepresented institutions/groups, such as community colleges, HBCUs, first generation students, etc.
interaction among presenters and attendees
concrete learning outcomes for session participants
Suggested Topics:
Intercultural

learning or training skills

Effective

approaches to assessing intercultural competence

Practical

pedagogical tools

Best practices

for international student acclimation, intercultural development, and study abroad knowledge application  

Innovative

ideas that stem from knowledge gained at previous WISE Conferences
Session Format:
Sessions are 75 minutes. Presenters are encouraged to include 15+ minutes in their session for discussion and Q&A. Multiple presenters for a session are welcome and should be noted on the proposal.
For more information on previous conference sessions, please explore the WISE 2020 Conference session descriptions as detailed in last year's program.
NOTES:
WISE Conference is a professional development opportunity for international educators, and is noncommercial. Pre-conference workshops and general conference sessions should not be used for direct promotion of a speaker's product, service, or other self-interest.
All participants whose proposals are accepted for a session are required to register for the WISE Conference by the early bird deadline (December 16, 2019) and attend the conference to present their scheduled session.
All presenters must register for WISE Conference and are responsible for their own expenses (limited registration grants available).
All presenters are asked to indicate if special assistance is needed so that we can, if necessary, make reasonable accessibility accommodations. Email wiseconference@

null

wfu.edu by December 16 prior to the conference.
Leigh Hatchett Stanfield, WISE Conference Chairperson
Executive Director of Global Engagement & Administration
Center for Global Programs and Studies
Wake Forest University
Winston-Salem, North Carolina  27109   U.S.A.
Phone: 336-758-5938