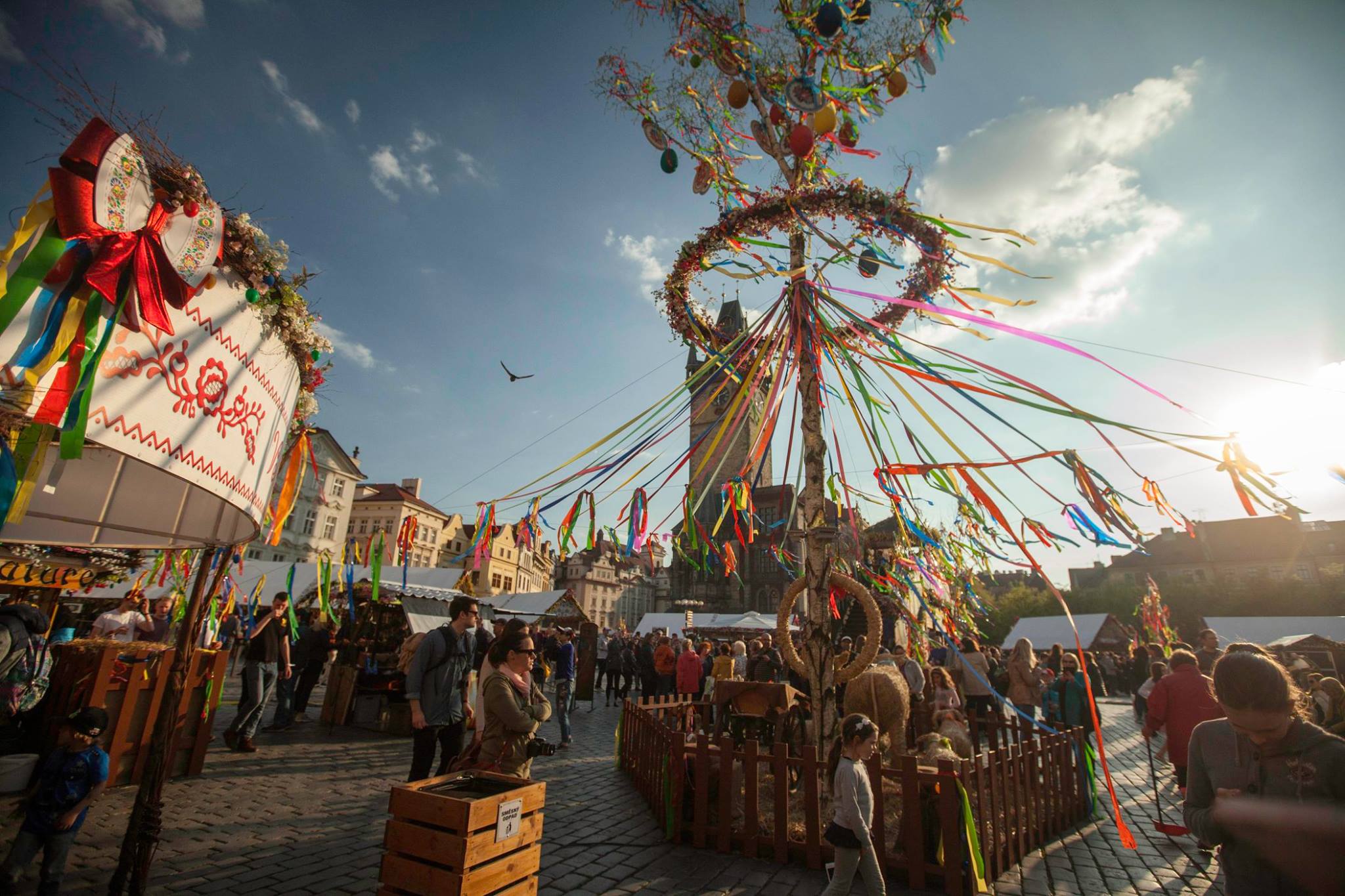 2023 Registration Closed
WISE Conference 2023
Fri. & Sat., February 3-4 | Wake Forest University
Winston-Salem, NC
Rates
Registration – Priority
Rate Applies until December 14, 2022
$400
Registration – Regular
Rate Applies December 15, 2022 – January 25, 2023
$500
Registration – Student
Rate Applies until January 25, 2023;
email wiseconference@wfu.edu for discount code.
Students are encouraged to apply for a grant (see below).
$175
Pre-Conference Workshops 2023
Thursday, February 2 | 1:00 – 5:00 pm
WFU Brookstown Inn | downtown Winston-Salem, NC
Designing a Bridge to Leverage Intercultural
Competency and JEDI in Practice
with Christina Thompson, Daniel F. Diaz, Kory
Saunders, Rich Kurtzman
$225
Ramping Up from Theory to Facilitation
with Annette Benson and Aletha Stahl, PhD
$225
An Enriched Teaching Toolkit: Maximizing
Critical Reflection in Education Abroad
with Mary F. Price, PhD
$225
Registration Details
WFU EMPLOYEE COMPLIMENTARY REGISTRATION
Wake Forest University and Wake Forest School of Medicine faculty, staff, and students receive complimentary registration to the WISE Conference on February 3-4; however, WFU participants must register through the WISE Cvent site using their Wake Forest email address.
If you can only attend one day, contact wiseconference@wfu.edu for a code to use during registration; this will help for meal planning purposes.
Pre-conference workshops on February 2, 2023, are not included in the complimentary registration for Wake Forest University attendees. WFU personnel are welcome to register for the enriching pre-conference workshops at their own or approved departmental expense. A limited number of grants (see tab above) are available for WFU faculty/staff to attend a pre-conference workshop. Contact wiseconference@wfu.edu for information on how to apply.
For billing to your WFU department, request an invoice code by emailing wiseconference@wfu.edu.