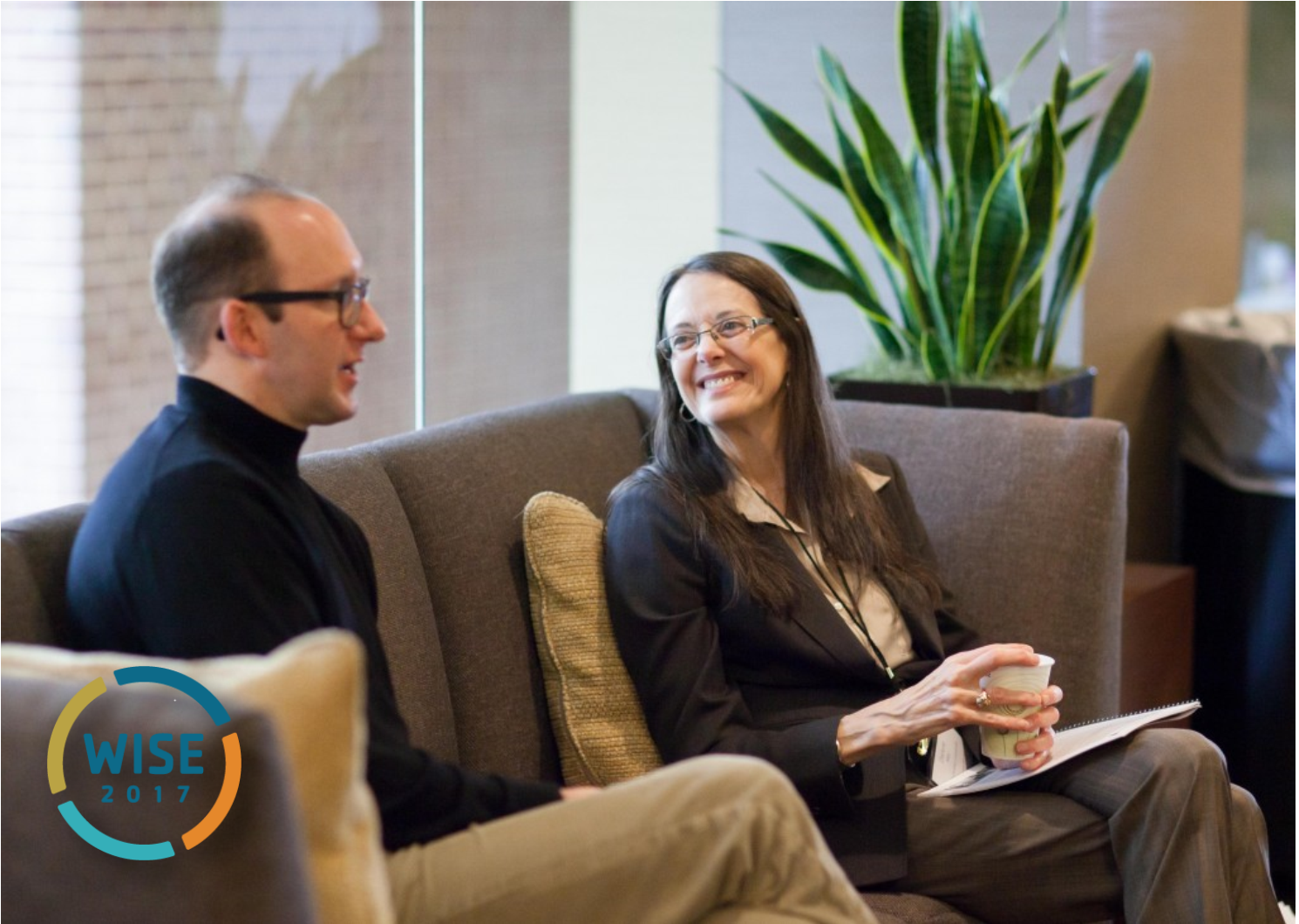 See highlights from WISE 2017 here.
Presentations & Schedule
Access the WISE 2017 Conference Program (pdf) to view the schedule, content, speakers, and more from this year's meeting. WISE welcomed scholars from various universities and colleges for a dynamic meeting filled with motivational speakers, education sessions, workshops, and numerous networking opportunities. The 2017 conference offered the most concurrent sessions ever held at a WISE conference to date. Visit our Flickr album to view pictures of our event!
2017 WISE Registrant List Alpha by Last Name
2017 WISE Registrant List Alpha by Institution
Keynote, Schedules, Presentation Materials and Speaker Biographies: